Merry Mart to list stocks on June 15 and remain top for 3 days straight
Merry Mart to list stocks on June 15 and remain top for 3 days straight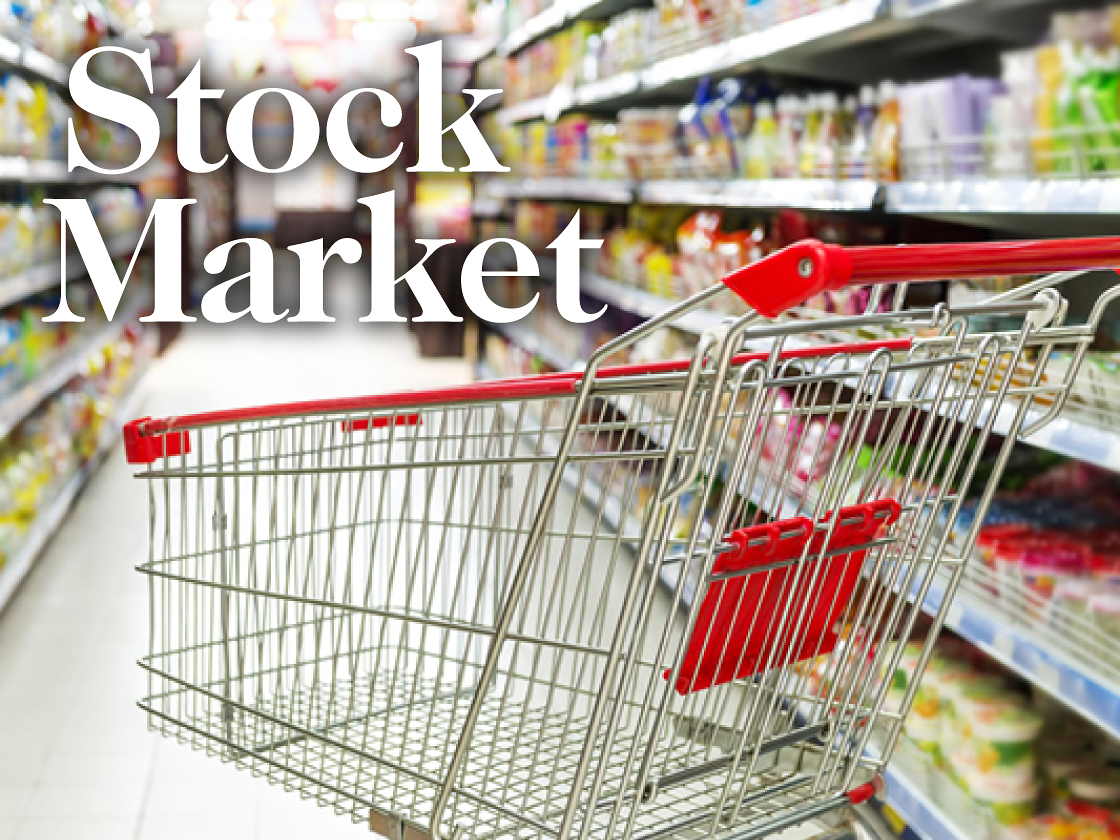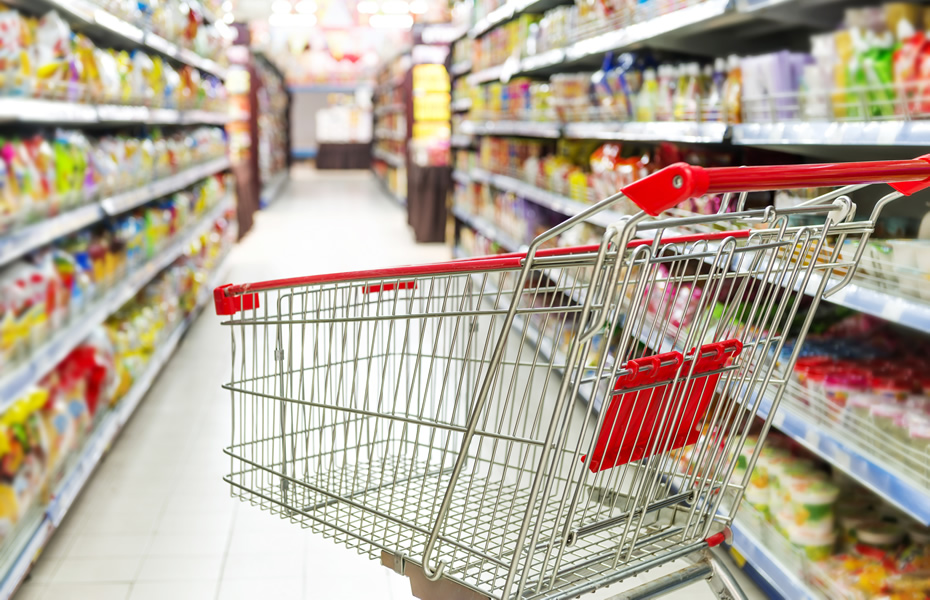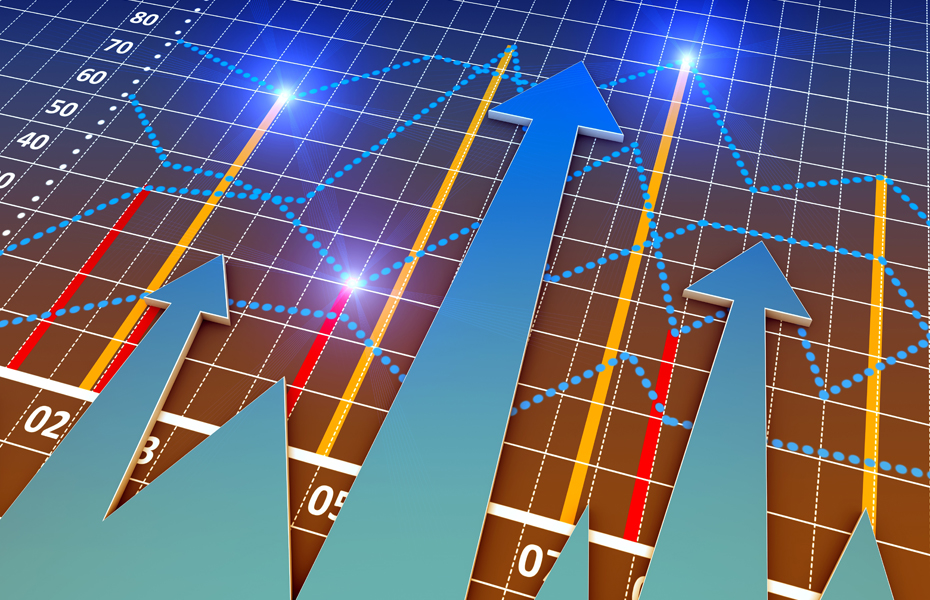 The stock price of retailer Merry Mart Consumer Corp, which was debuted on the Philippines Stock Exchange (PSE) Small and Medium-Sized Enterprise (SME) board on June 15, and continued to stay high for three consecutive days from the first day.
It suddenly stopped at 1.50 pesos, which was a stop high (up 50%) on the first day of the listing of Merry Mart, and had a lot left at 1.50 pesos. On the second day, approached 2.25 pesos, which is the stop price. Even on June 17, the third day of listing, there was a scene where the stop price approached at 3.37 pesos and lowered to 3.20 pesos for a moment, but immediately returned to 3.37 pesos and closed at 3.37 pesos while leaving much.
In other words, with the stop price for three consecutive days, the IPO price jumped to 3.37 pesos.