Living in the Philippines, prices, currency, and national character.
Living in the Philippines, prices, currency, and national character.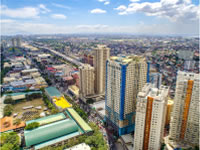 The Philippines is low-cost country, and daily necessities and etc. are cheap
Low prices may be another reason for people from all over the world to gather in the Philippines. Frequently used for transportation taxi cost is 40PHP for the first ride, the Philippines costs are attractively low even comparing to the rest of the world.
*Manila is placed 109th out of 209 cities of the world according to Mercer's Worldwide cost of living survey.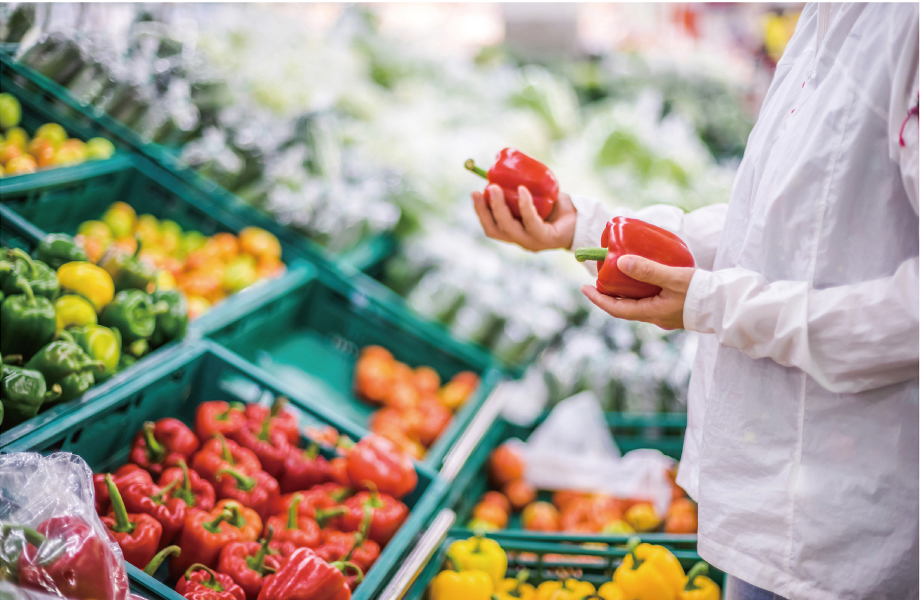 Currency
The Philippine Peso. 1USD≒59PHP [Oct 2022]
| | |
| --- | --- |
| Freq. used coins | 1, 5, 10, 25 PHP |
| Rarely used coins | 1, 2, 5, 10 PHP |
| | |
| --- | --- |
| Freq. used Banknotes | 20, 50, 100, 200, 500, 1,000 PHP |
| Rarely used Banknotes | 5, 10 PHP |
*It is prohibited to take 10,00PHP or more out of the Philippines
●Currency exchange
You can exchange US dollars to the Philippine pesos at hotel, currency exchange, banks, and in airports. The exchange rate is the best at the exchange office, and the worst is the hotel. Banks do not accept exchange.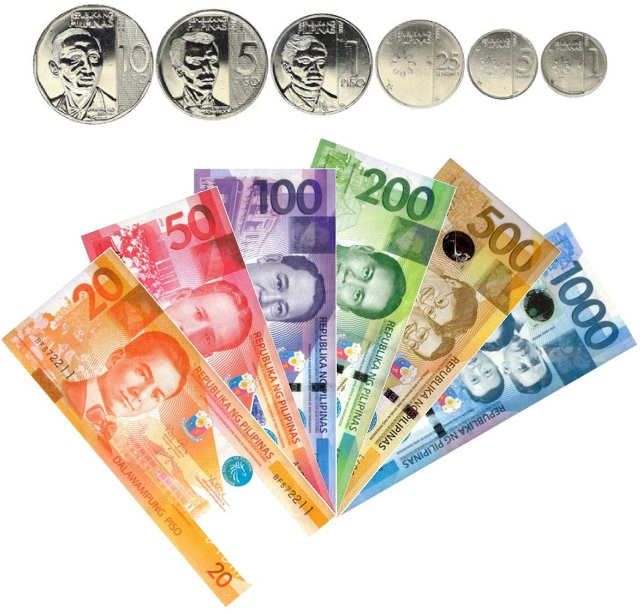 About 90% of the population identify themselves as Catholics. Family and friends are the highest value, people are cheerful and friendly.
Philippines Deemed as One of the World's Friendliest Countries
Based on the result of the HSBC' s "Expat Explorer Survey" the Philippines was able to rank as 1st in Asia and the Top 8 in the world. It goes to show how famous Filipino hospitality manners remain as one of its greatest advantages.
Endlessly the country has been known to possess genuine hospitality towards visitors, foreigners, or expatriates.
The number of people considering long-stay or permanent residency in the Philippines has doubled in the last five years, and the country also is getting a lot of attention as a significant retirement destination.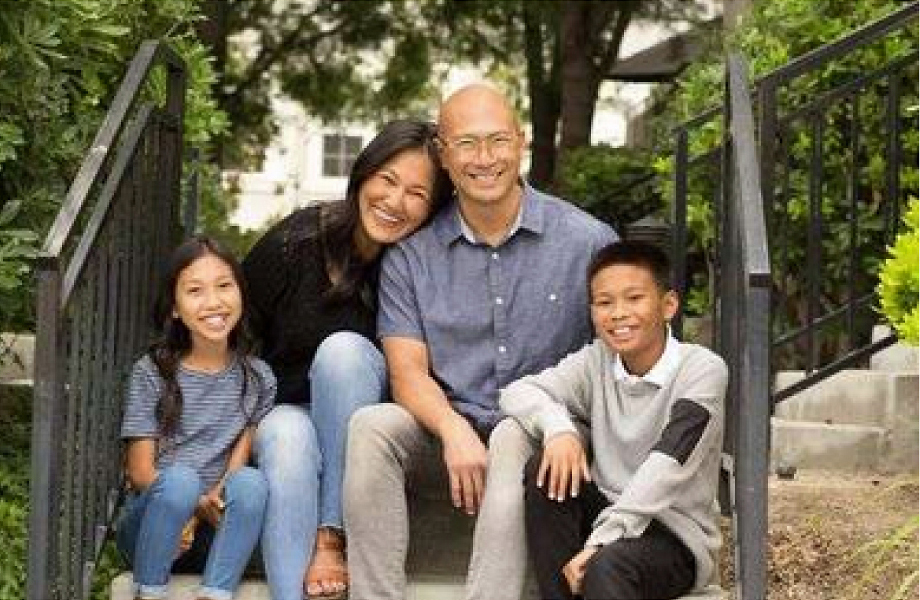 Climate in Philippines
●Average Temperature (Manila)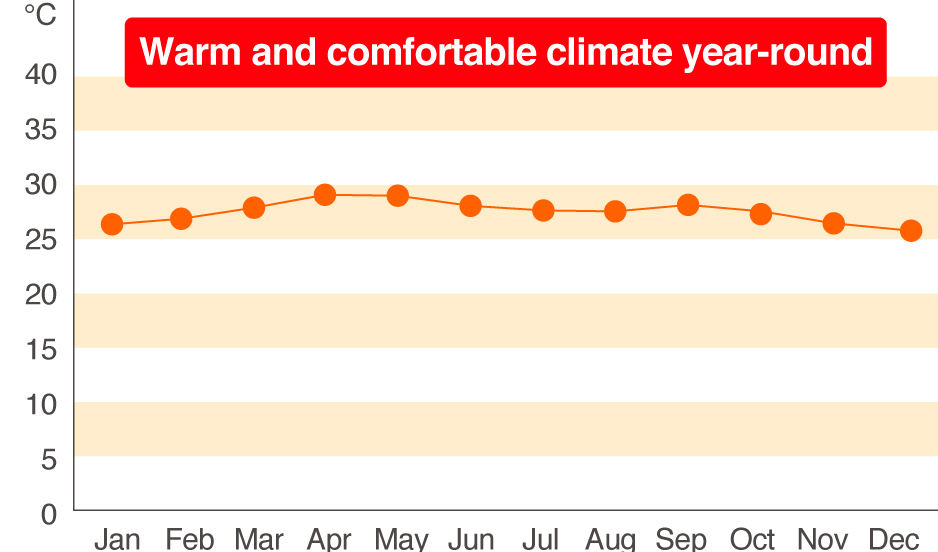 ●Average annual precipitation (Manila)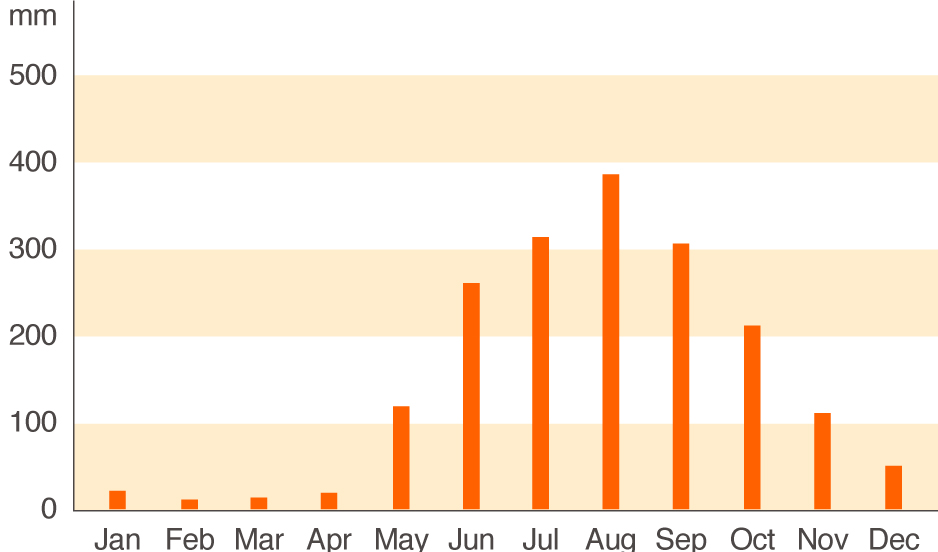 ●Clothing
You can wear summer clothes through the whole year. However, air conditioning can be very strong in airplanes, buses, hotels, department stores, etc., so it is convenient to wear something on top.
Please note that you cannot enter if you don't comply this dress code, like wearing collarless shirts, shorts and sandals without straps.