Easy to get and keep Philippine Visa. Countries comparison.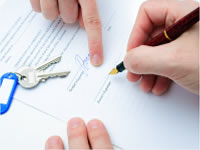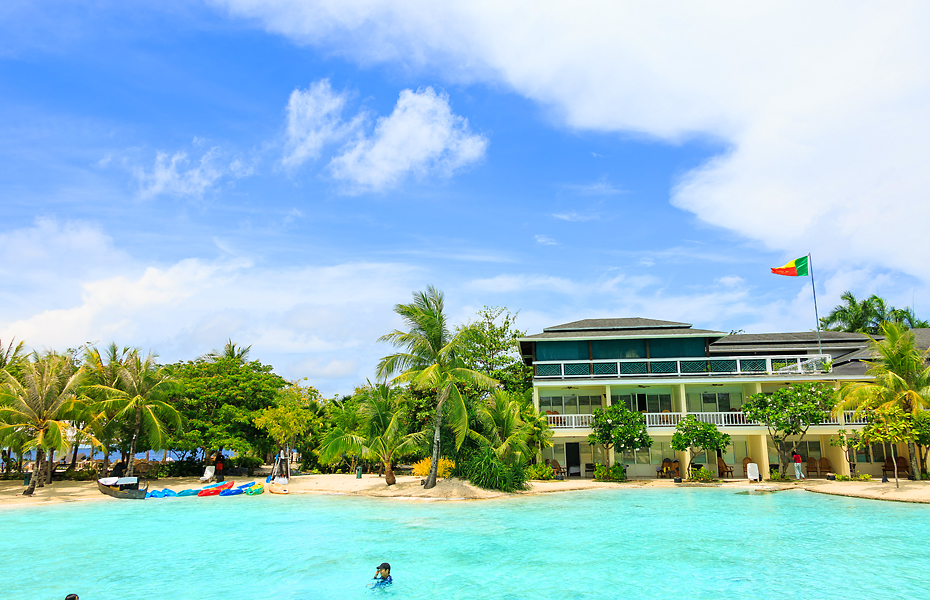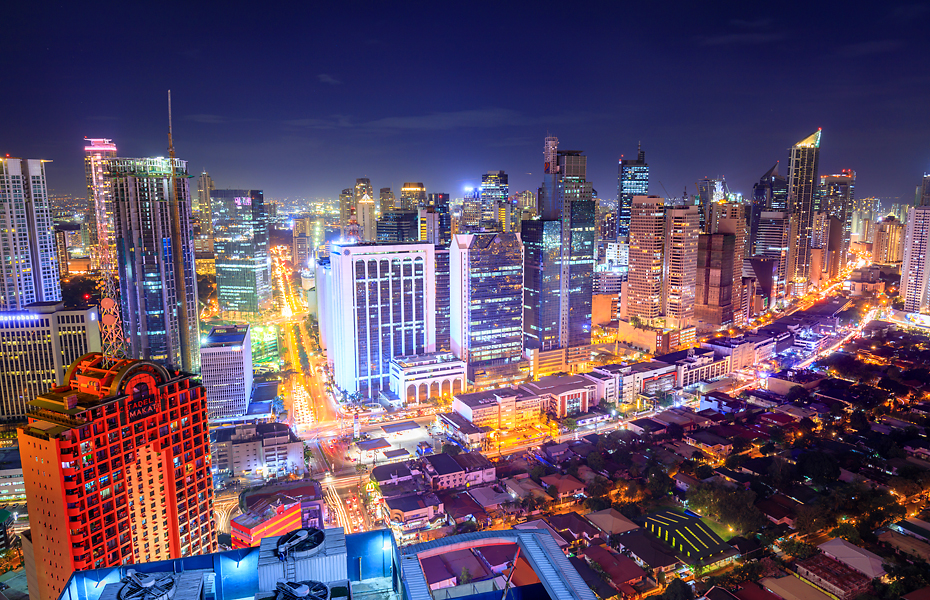 Long stay visas – country comparison
It is possible to obtain permanent residency in the Philippines for low cost at a young age, and permission for employment too, as requirements may be flexible.
As economics and the population of the Philippines are growing rapidly, it is expected to be more difficult to obtain a permanent visa in the future.