Company introduction
Company profile
Corporate name
Philippines Visa Consulting Inc.
PRA Accredited
Marketer
Reg No. : SP 0001
JAPAN
OFFICE
Crayon Box, 2-10-20 Yakeno, Tsurumi-ku,
Osaka 538-0037, Japan
Phone number
+81-6-6913-3109
Established
November 11, 2019
CEO
HIROMICHI SAKANO
Business detail

Support for Overseas Expansion
Overseas permanent resident visa/application support
Consulting on domestic and international investment
Philippines Real Estate Consulting
Other, planning, manufacturing and sales of various products

URL
https://en.pvc.asia
E-mail
info@pvc.asia
PVC
Special
Advisor
Philippine Retirement Authority PRA Consultant for Japanese Affairs
HIROSHI KATSUMATA
Partners
Global Strategy Real estate Inc.
Philippines Asset Consulting Association
Access
■By train
About 20 minutes walk from Tsurumi Ryokuchi Station on the Nagahori Tsurumi Ryokuchi Line
■By car
Free parking space.
Please contact us in advance when using the service.
Service
We mainly support the acquisition of overseas permanent residence and various visas, we are also developing a wide variety of businesses in Japan and overseas.
Permanent residence/various visas application


We will provide total support on procedures for obtaining permanent residence and various visas, including after-service.
Overseas expansion support


We are providing one-step support for people who are migrating or expanding overseas (nowadays mainly in the Philippines).
Investment


Introduce various investment projects such as real estate, stocks, corporate bonds, insurance, etc. handled by our experienced partner companies.
Philippines Real Estate


Our partner company will provide one-step support for buying, selling, brokerage, interior decoration, and rental management.
Official Logo/Character
▼Logo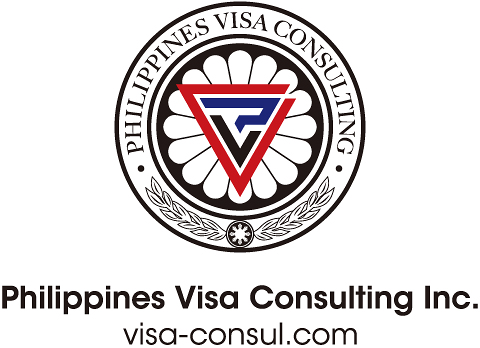 concept
The national emblem [16 chrysanthemums] and the [Sun] representing the Philippines are used as symbols. Contributing to Japanese and Philippine societies with your support we will respect the cultures of both countries and aim to be a bridge company.
▼Symbol character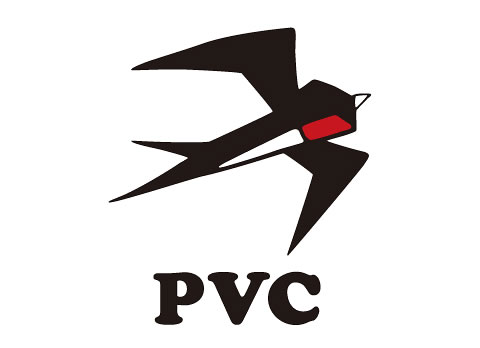 concept
The main wintering areas for swallows living in Japan are the Southeast Asian countries such as the Philippines. Beloved swallows, the figure migrating to another country to raise children seeking an optimal environment according to the season represented in our company's symbol character.
Recommended Philippine Real Estate