Philippine-based Telecommunications and digital service providers called "Global Rising Star"
Philippine-based Telecommunications and digital service providers called "Global Rising Star"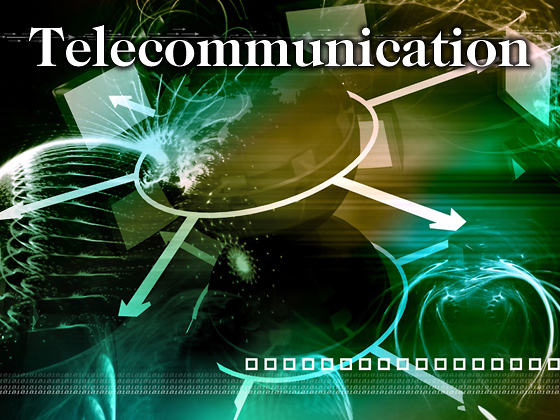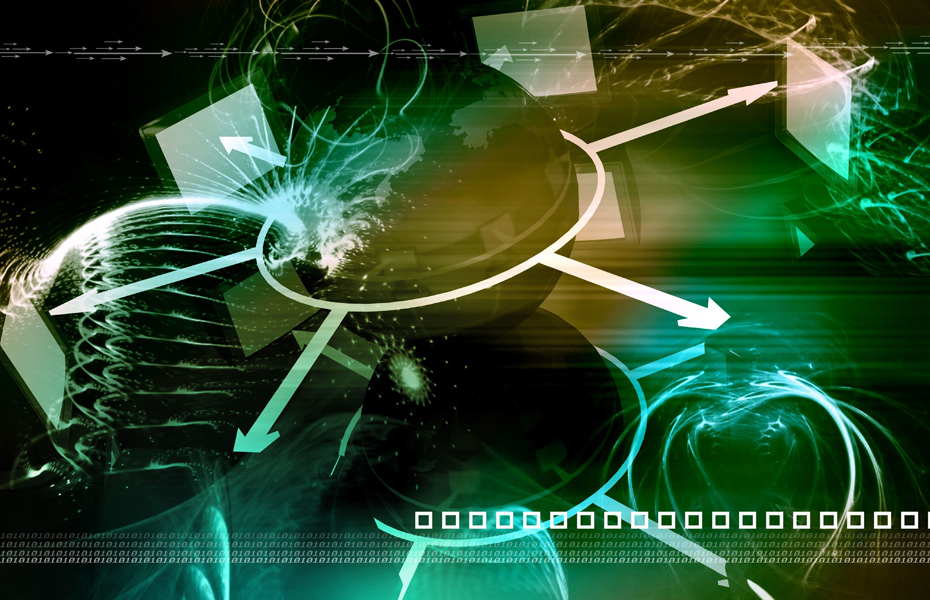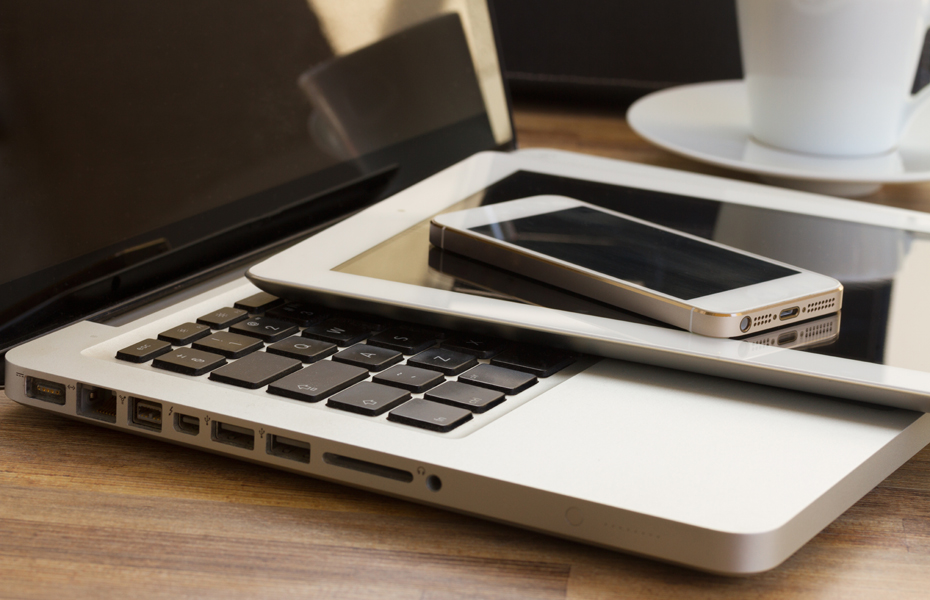 Telecommunications and digital services provider PLDT's wireless units, Smart Communications Inc. and Ayala-led's Globe Telecom Inc., have been recognized by independent analytics firm Opensignal for significant improvements in 4G availability and video experience.
Opensignal released a ranking of operators around the world using indicators of mobile network experience collected from approximately 96 million devices between January 1st and June 28th, 2019 and 2020.
Smart and Globe have each fallen into the "Global Rising Star" category for 4G availability and video experience.
Global Rising Star is the top 30 operators for which users have experienced the greatest improvements in their mobile networks.
"As we continue our efforts to upgrade our networks to improve connectivity and service, we expect even more amazing improvements," said Gil Genio, Chief Technology and Information Officer at Globe.