Rizal Commercial Bank Raises 3 Billion Pesos in Sustainability Bonds
Rizal Commercial Bank Raises 3 Billion Pesos in Sustainability Bonds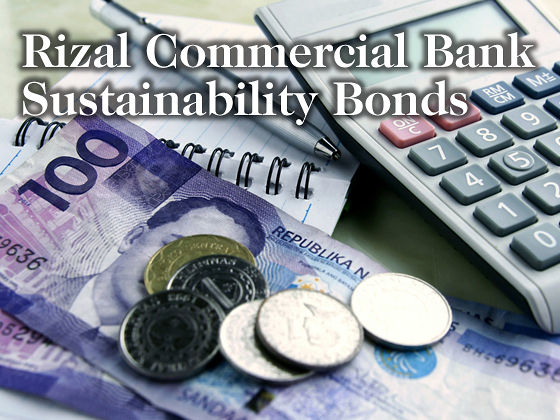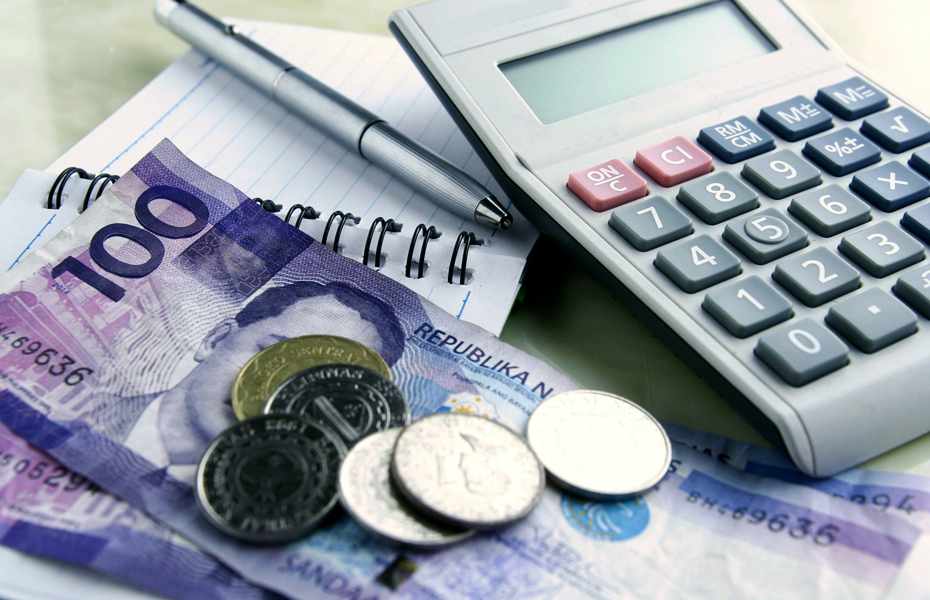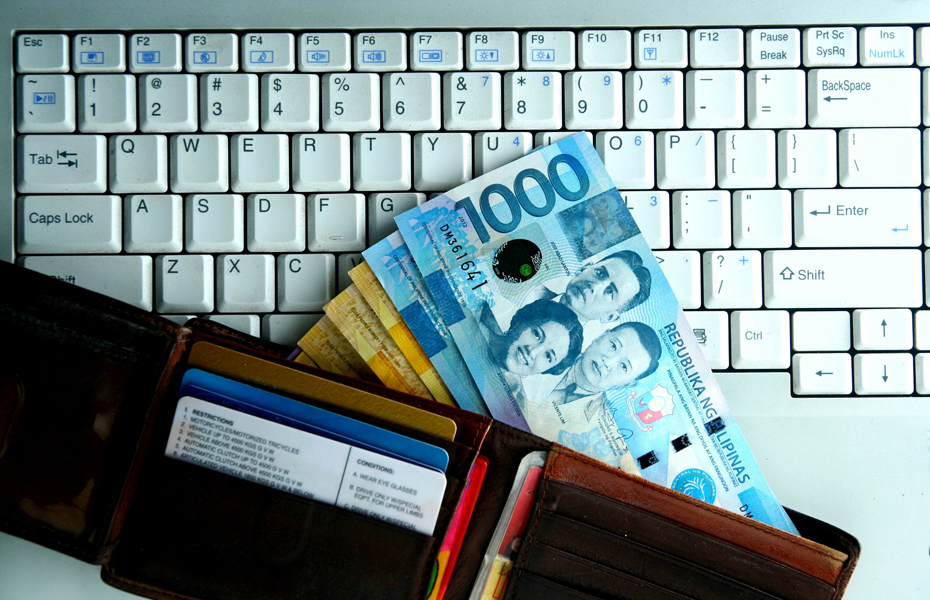 Rizal Commercial Bank (RCBC), one of the largest financial institutions in the Philippines, announced on January 18 that it will raise 3 billion pesos (about 6.7 billion yen) by issuing sustainability bonds that will be used only for projects that contribute to environmental and social sustainability.
The bonds will be fixed-rate bonds with a maturity of two years and three months, and will be sold from January 31 to February 11. The issue amount will be increased in case of oversubscription. The funds raised will be used for asset enhancement and debt refinancing in line with the bank's sustainable finance framework.
The issuance of the new bonds is the seventh installment of the bank's plan to raise a total of 100 billion pesos through the issuance of corporate bonds and commercial paper (CP, unsecured promissory notes by companies). The bonds will be issued in accordance with the sustainability bond standards of the Association of Southeast Asian Nations (ASEAN).