PEZA to Develop Largest Special Economic Zone in the Philippiens
PEZA to Develop Largest Special Economic Zone in the Philippiens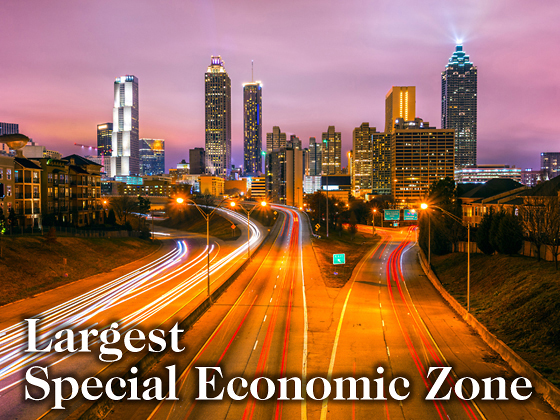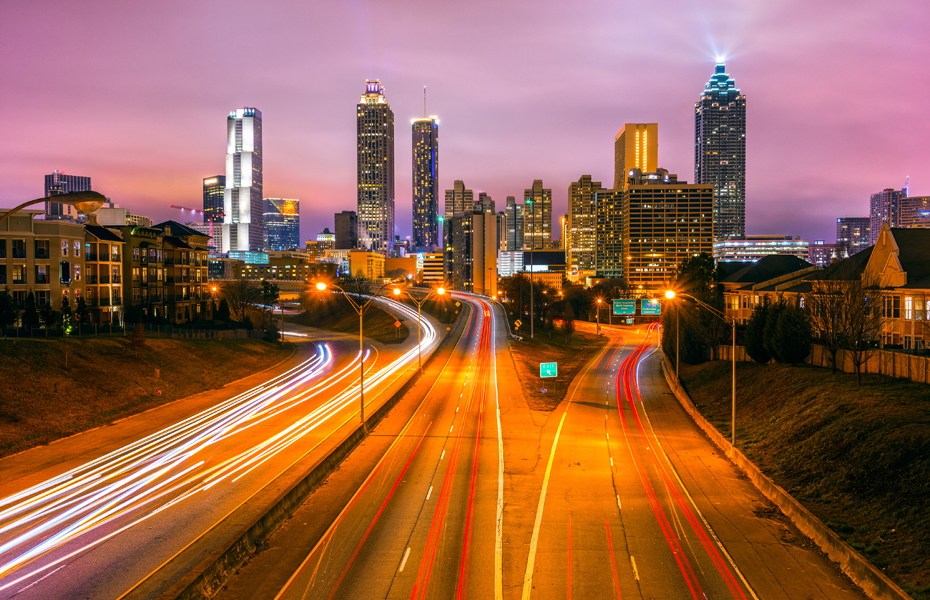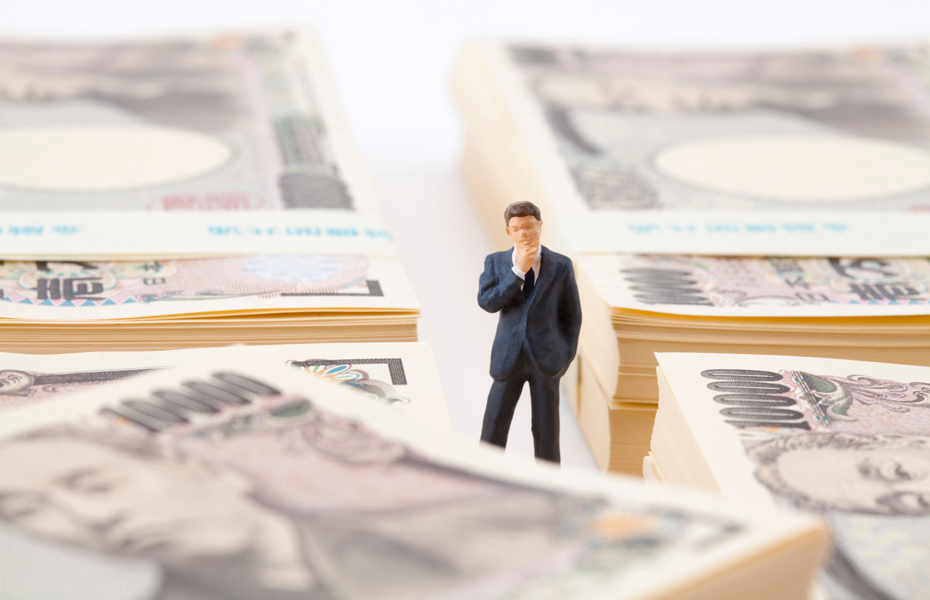 The Philippine Economic Zone Authority (PEZA) announced on 11th that it will develop the country's largest special economic zone in Quezon Province on the northern island of Luzon. According to several local newspapers, the total development cost will be 125 billion pesos (about 283 billion yen). The project will also include an international airport and the development of surrounding districts.
An agreement was reached in January with a local company, Achievement Realty Corporation (ARC), to develop the Quezon Techno-Industrial Economic Zone (QTISEZ). The agreement was signed on January 31. President Duterte had approved the development of the SEZ in Mauban, Quezon on January 11.
The SEZ will cover an area of 1,836 hectares with a capacity of 2,000 factories and is expected to create more than 200,000 jobs. Philip Cea, president of ARC, said that the project will be financed from domestic and foreign sources.