Entry restrictions for foreign travelers relaxed starting April 1
Entry restrictions for foreign travelers relaxed starting April 1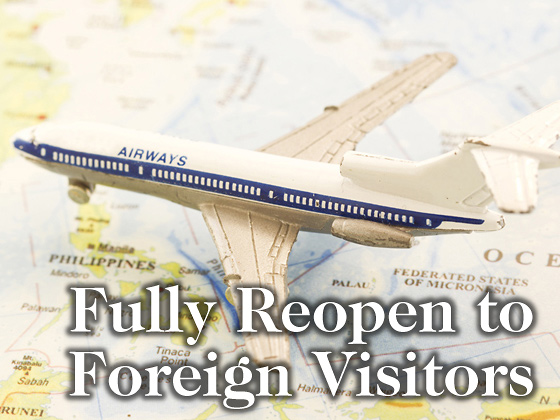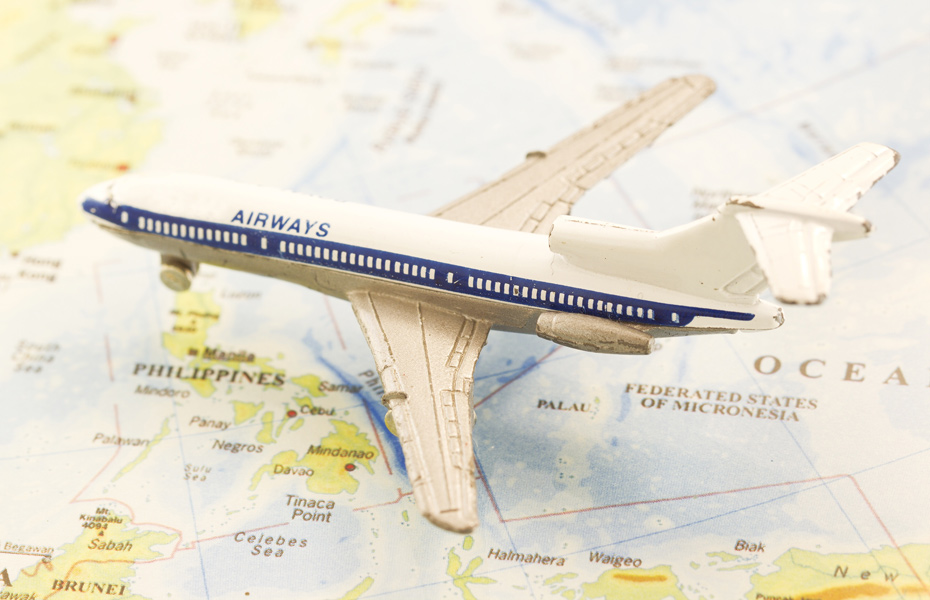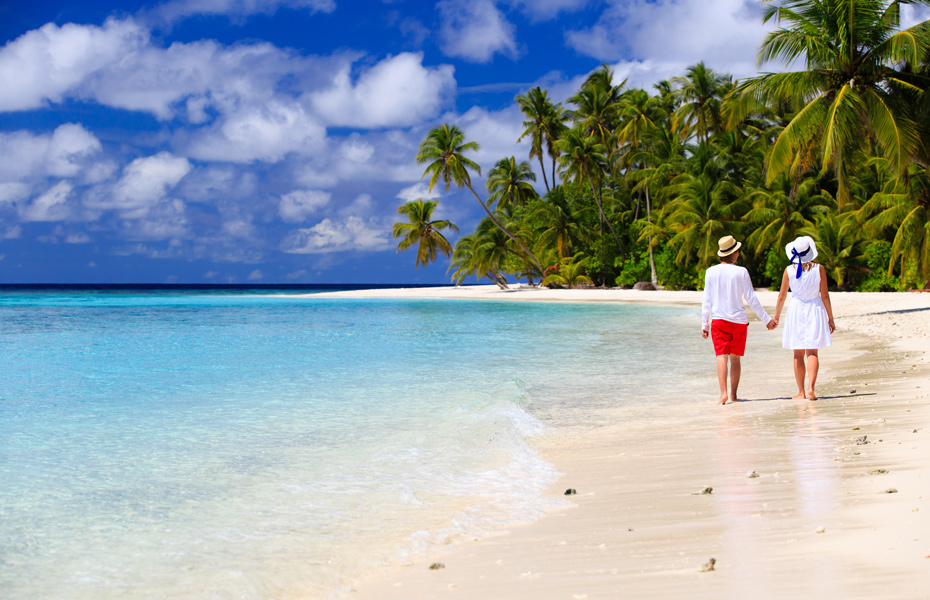 Foreign travelers may visit the Philippines without an entry exemption document (EED) beginning April 1.
No more listing of which country the foreign national originates from, as long as they are able to present valid proof of vaccination and [follow the] guidelines.
The acceptable proofs of vaccination that foreigners can present include the World Health Organization International Certificate of Vaccination and Prophylaxis, VaxCertPH, national or state digital certificate of foreign country accepting VaxCertPH, and other proof of vaccination permitted by the IATF-EID.
They must also present a negative reverse transcription-polymerase chain reaction (RT-PCR) test taken within 48 hours or a negative laboratory-based antigen test taken within 24 hours prior to their arrival to the country.
They must also have passports valid for a period of at least six months at the time of their arrival as well as valid tickets for their return journey to the port of origin or next port of destination not later than 30 days from date of arrival.
The rule for valid tickets does not apply to foreign spouses or children of Filipino citizens and former Filipino citizens with Balikbayan privileges.
Prior to their arrival in the Philippines, foreigners are also required to obtain travel insurance for the coronavirus disease 2019 (Covid-19) treatment costs from reputable insurance providers, with a minimum coverage of USD35,000 for the duration of their stay in the country.
Foreigners who fail to fully comply with the conditions and requisites set by the IATF-EID shall be denied admission into the country and shall be subject to the appropriate exclusion proceedings.
Once admitted into the country, foreign travelers no longer need to observe facility-based quarantine but are required to self-monitor for any sign or symptom of Covid-19 for seven days.
Foreigners with valid and subsisting EED issued prior to April 1 shall be allowed entry.
53.1 percent in 2016. This meant the gender gap in terms of sole proprietorship is in favor of women.
Source: NNA