NLEX Corp. to build P5.5-billion Candaba swamp third viaduct
NLEX Corp. to build P5.5-billion Candaba swamp third viaduct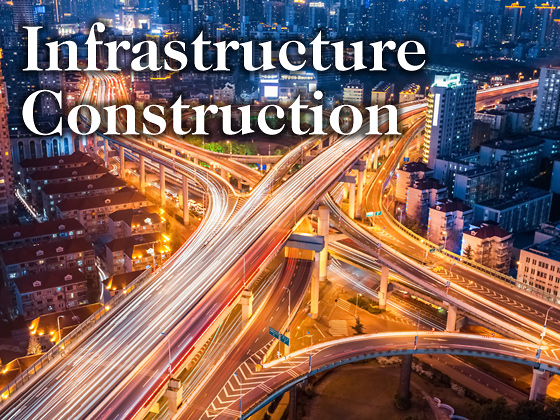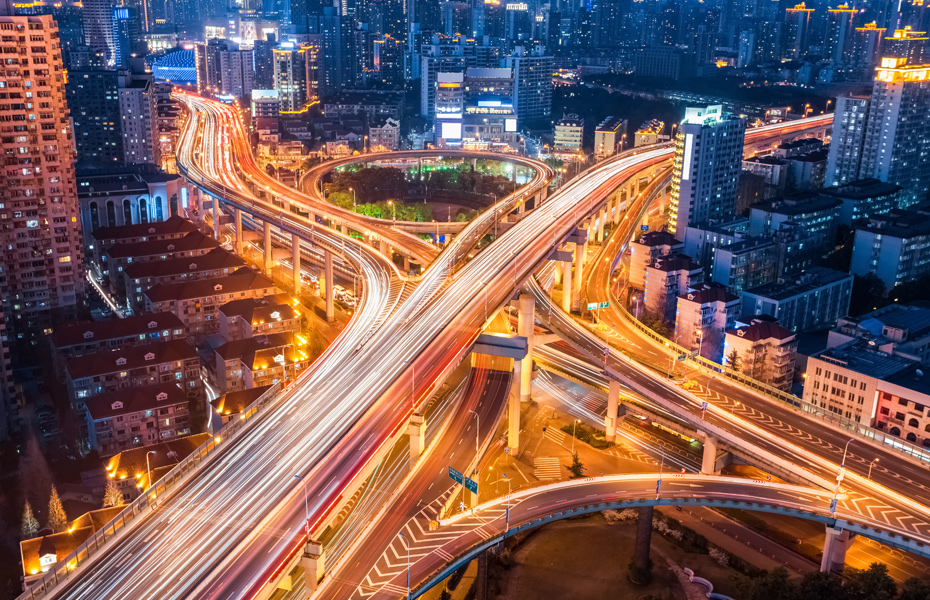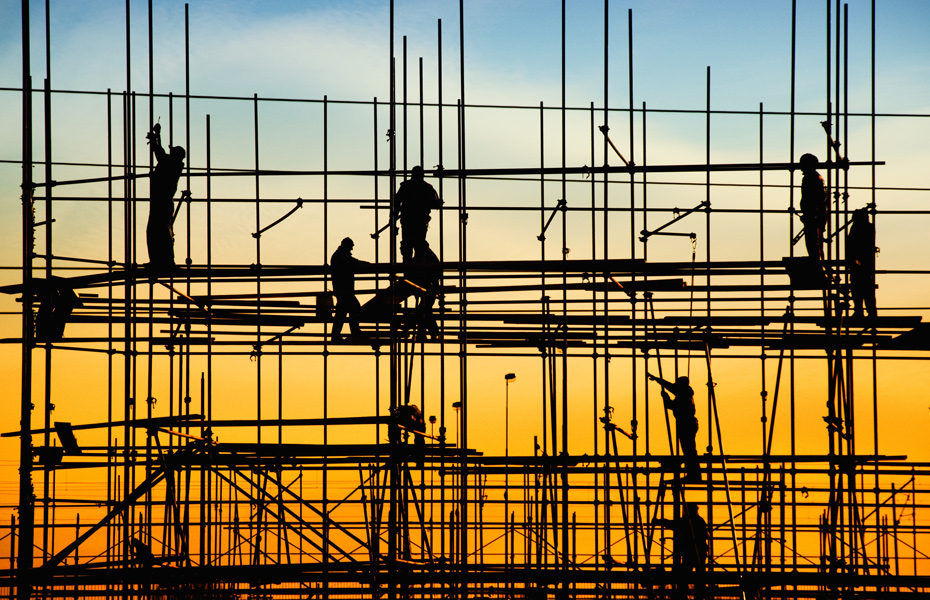 NLEX Corp., a unit of Metro Pacific Tollways Corp. (MPTC), hopes to start the construction of a P5.5-billion third Candaba Viaduct later this year, its President and General.
The company is also planning to start this year the construction of a two-kilometer expressway section between the Mindanao Avenue toll plaza and Quirino Highway in Novaliches, Quezon City.
It is currently awaiting approval from the Toll Regulatory Board for the implementation of the first section of the proposed P92-billion NLEX-CAVITEX Port Expressway Link project.
The 15-kilometer (km) NLEX-CAVITEX Port Expressway Link project was originally a joint unsolicited proposal with the Manila-Cavite Expressway (CAVITEX) submitted to the Department of Public Works and Highways in 2019 to extend the North Luzon Expressway (NLEX).
MPTC's capital expenditure budget for the year has been set at P32 billion. It recently opened the Cebu-Cordova Link Expressway project in Cebu.
Source: BusinessWorld