Wage hike in Metro Manila
Wage hike in Metro Manila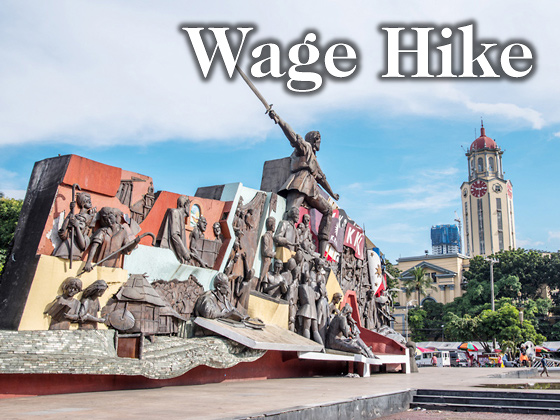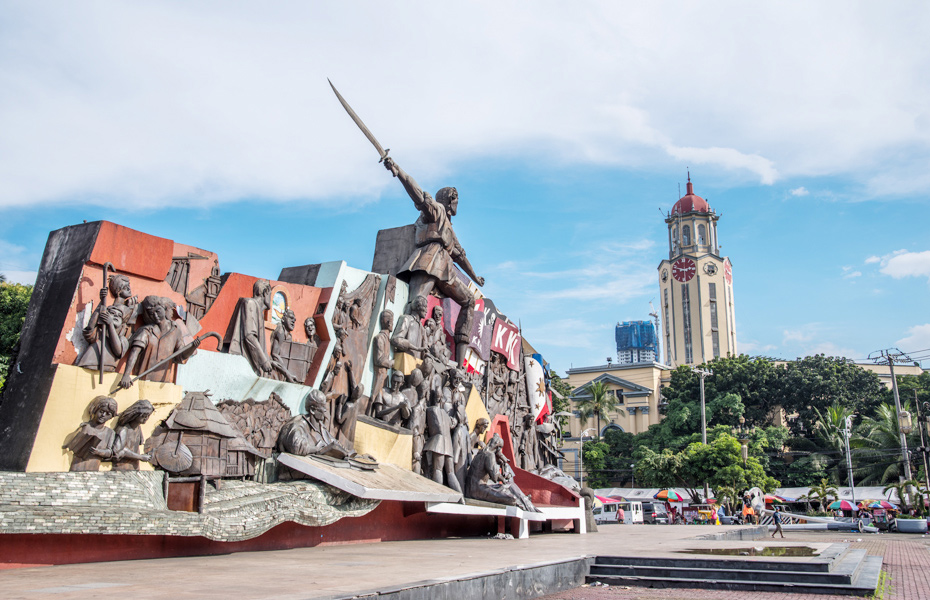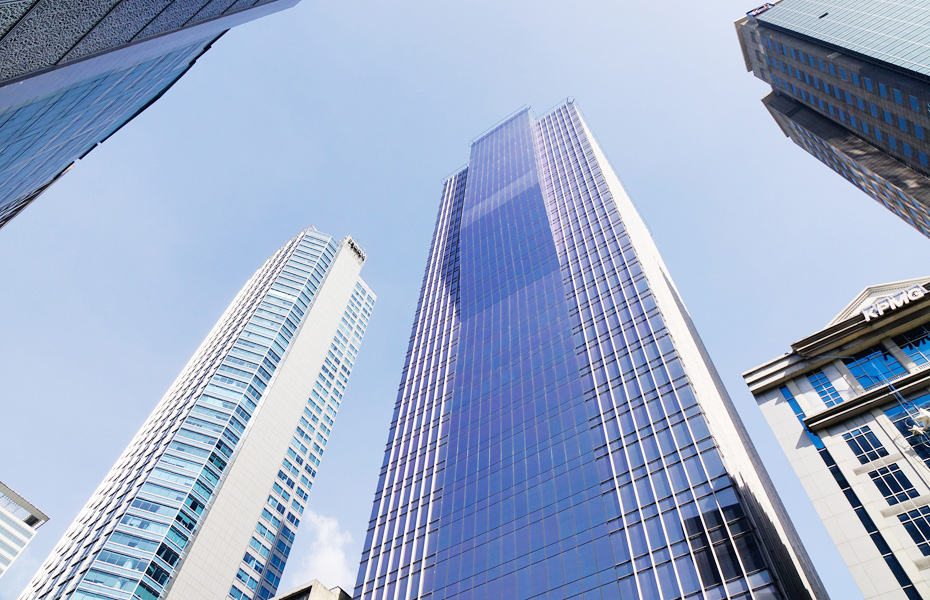 The recently approved wage hike in Metro Manila and Western Visayas will take effect on June 4 and June 5, respectively, the Department of Labor and Employment (DOLE) announced in a statement on Wednesday after their respective wage orders were affirmed by the National Wages and Productivity Commission (NWPC) on Tuesday.
It can be recalled that the Regional Tripartite Wages and Productivity Board (RTWPB) of Metro Manila granted a wage increase of ₱33, bringing the new minimum wage rate to ₱570 and ₱533 for workers in the non-agriculture and agriculture sectors, respectively.
The RTWPB of Western Visayas also approved the ₱55 to ₱110 hike for workers with employers employing more than 10 workers and those employing 10 or fewer workers, respectively.
The Western Visayas wage board likewise granted an increase of P95 for workers in the agriculture sector, raising the daily minimum wage to ₱410.
The wage hike, which was enforced to cushion the impact of soaring prices of goods due to overseas unrest, received lukewarm responses from different labor groups and organizations.
Source: Inquirer