Manila adjudged as one of world's best cities
Manila adjudged as one of world's best cities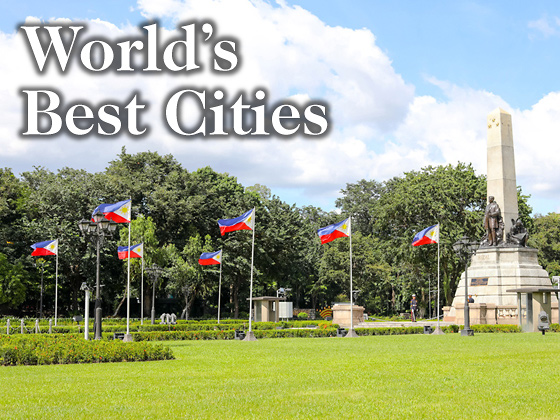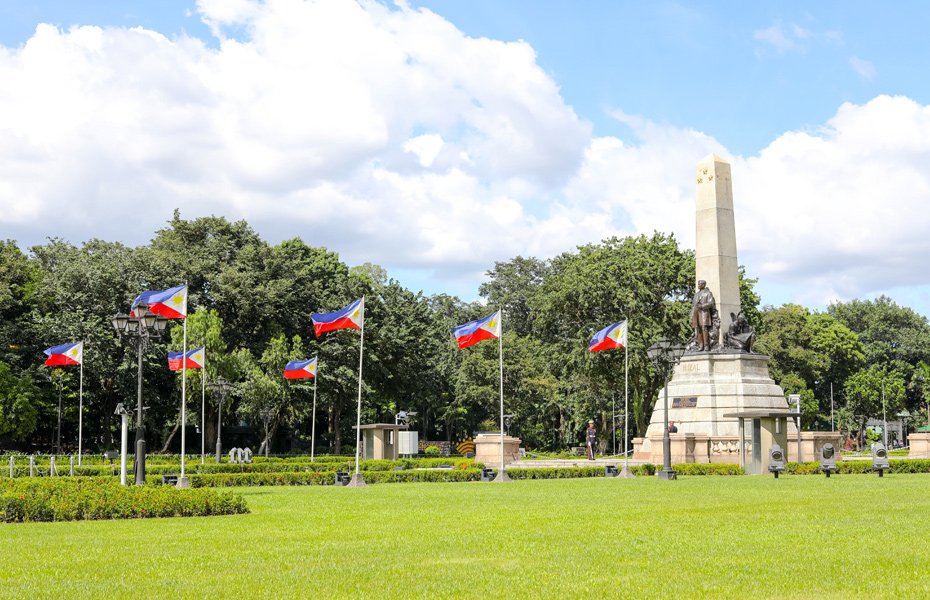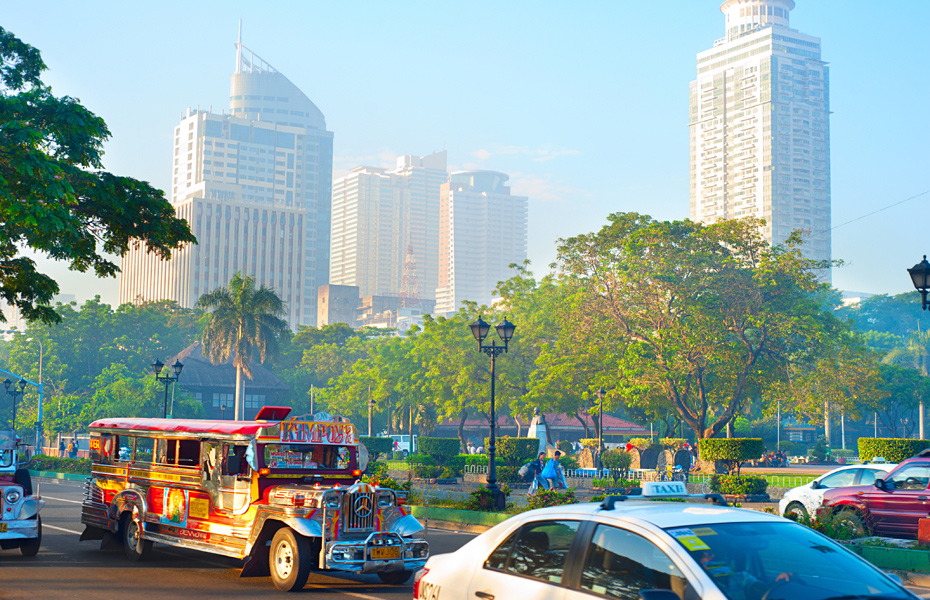 The City of Manila was adjudged as one of the 53 best cities in the world, landing on the 34th spot, according to the data of the Time Out Index 2022.
Time Out said that despite the chaos caused by overpopulation as well as the capital city's epic traffic jams, Manila boasts of rich art and culture.
"The legacy of Chinese, Spanish, and American influences makes Manila an underrated hub for art and culture, with unique customs and cuisine to boot," Time Out's description of Manila reads.
Among the "must-see and visit" places in the city include Intramuros, also known as the Walled City, with its cobblestoned streets, towering churches, and colonial-style villas that lend a European atmosphere to visitors.
Meanwhile, Time Out's top 10 best cities are Edinburgh in Scotland, Chicago in the US, Medellin in Colombia, Glasgow also in Scotland, Amsterdam in the Netherlands, Prague, capital city of the Czech Republic, Marrakech in Morocco, Berlin in Germany, Montreal in Canada, and Copenhagen in Denmark.
It said a total of 20,000 city dwellers worldwide were quizzed to rank the best cities around the globe.
Source: PNA