Philippines' Marcos signs SIM card registration law to curb text scams
Philippines' Marcos signs SIM card registration law to curb text scams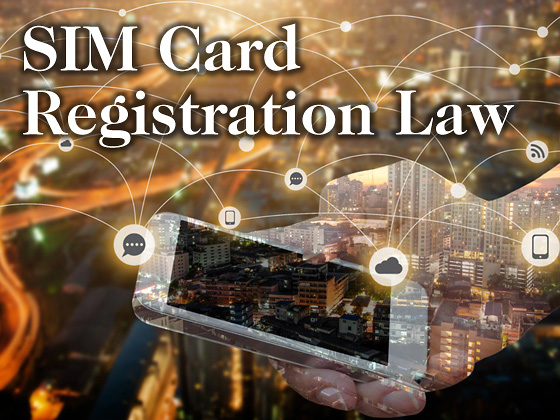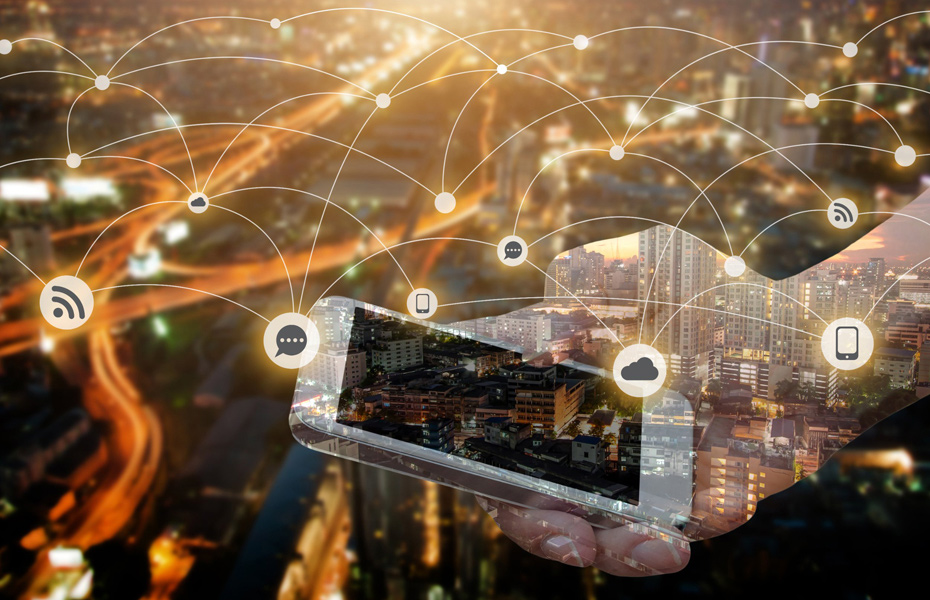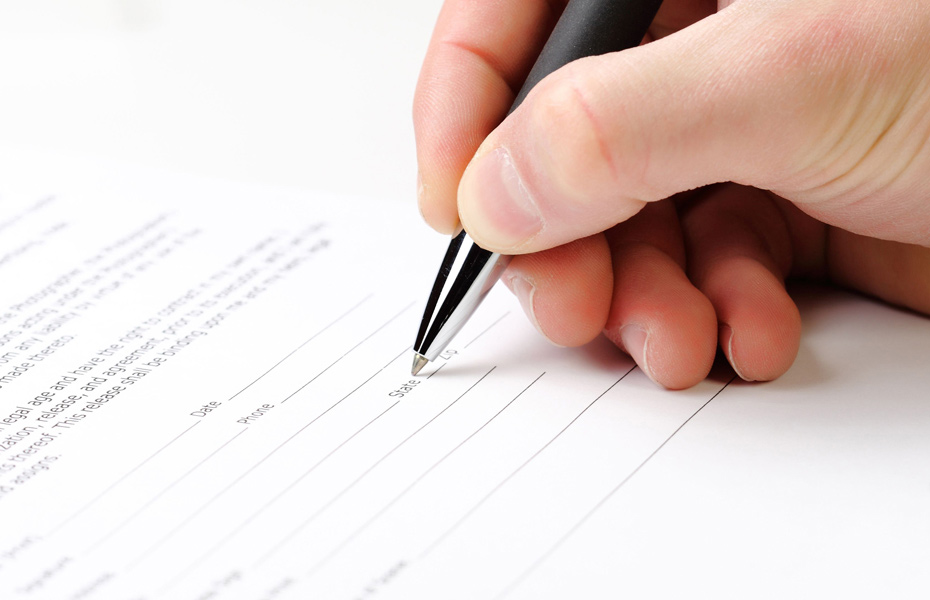 President Ferdinand Marcos Jr on Monday signed a new law requiring individuals in the Philippines to register ownership of their SIM cards, a move seen to help address the recent spike in text scams.
The new Act requires individuals to register and present a valid identification document with telcos before the SIM cards can be activated.
They must provide their full name, date of birth, sex and residential address.
Source: The Starits Times