Construction of New Manila Int'l Airport in Bulacan in full swing
Construction of New Manila Int'l Airport in Bulacan in full swing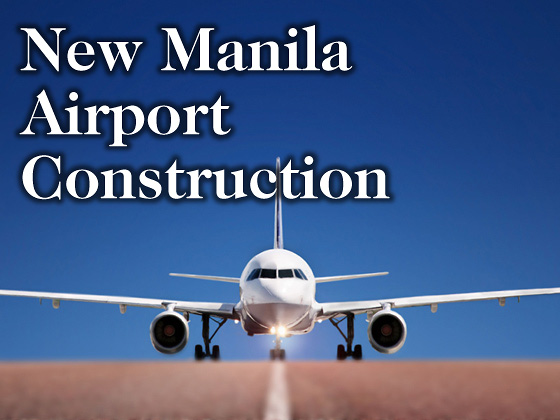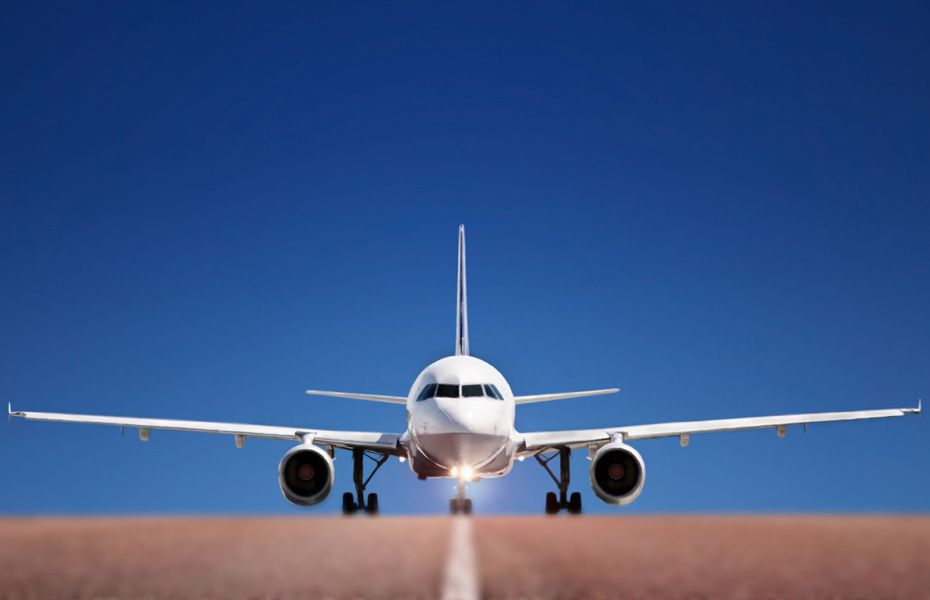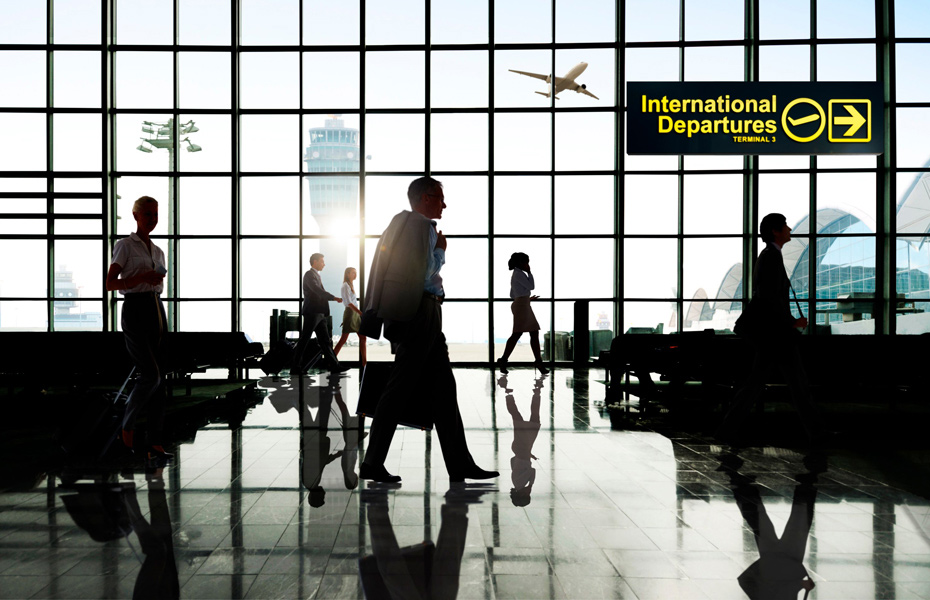 The construction of the New Manila International Airport in Bulacan, some 35 kilometers north of Metro Manila, is in full swing, with Department of Transportation (DOTr) Secretary Jaime Bautista leading the inspection over the weekend.
In a news release issued Monday, the DOTr said Bautista was joined by San Miguel Corporation (SMC) president and CEO Ramon Ang and other transport officials during the inspection in the town of Bulakan.
Bautista assured stakeholders of the new international airport that the gateway will soon be open for business. Operations at the new gateway are targeted to start in 2027.
Land development works are now being done at the airport's 1,693-hectare site.
Source: PNA