Yoshinoya HD enters into a joint venture agreement with local Philippine company JFC
Yoshinoya HD enters into a joint venture agreement with local Philippine company JFC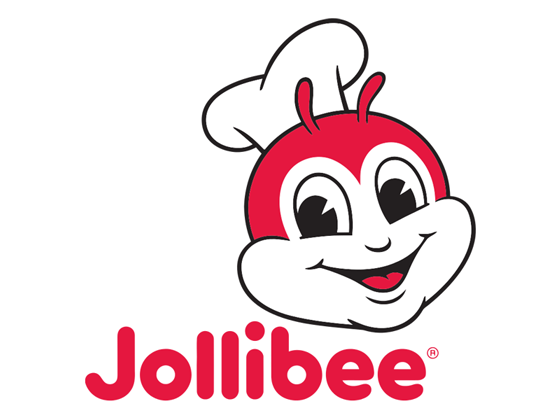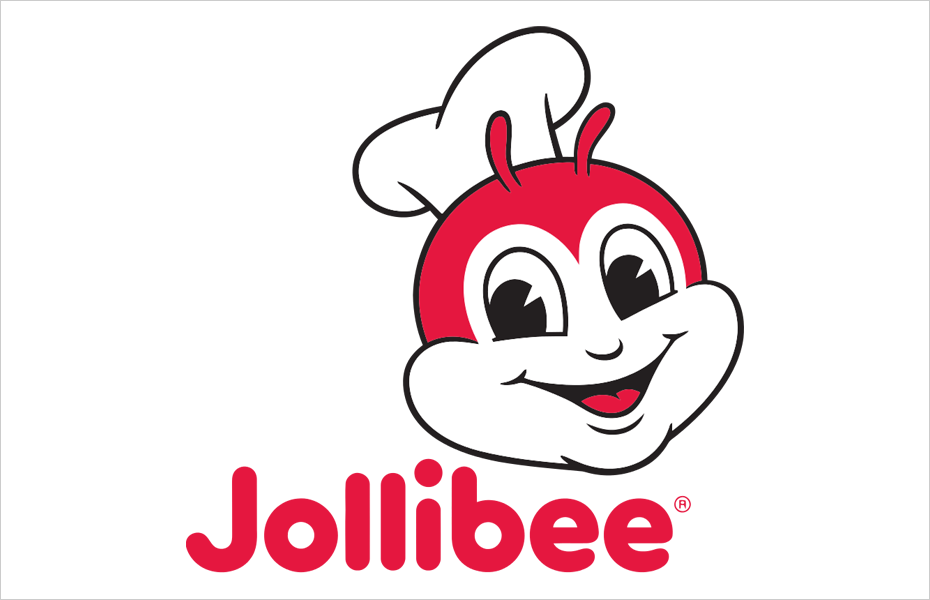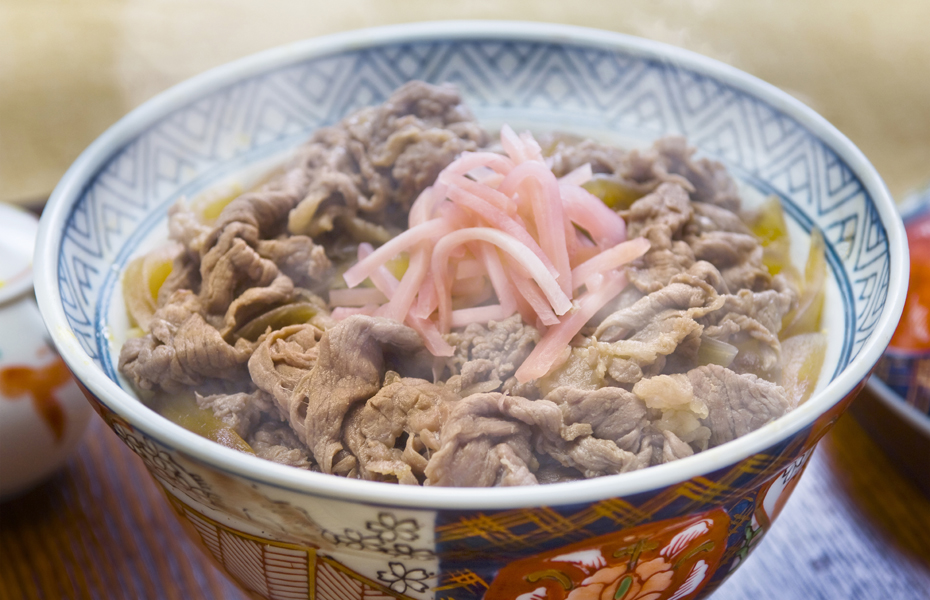 Yoshinoya Holdings announced on February 16 that its subsidiary YOSHINOYA INTERNATIONAL PHILIPPINES INC. (YIPI) has signed a joint venture agreement with Jollibee Foods Corporation (JFC), the largest restaurant company in the Philippines.
With JFC, which has many restaurant brands around the world, mainly in the Philippines, Yoshinoya agreed to establish a joint venture to develop the Yoshinoya brand with the aim of further expanding our business.YIPI and the joint venture enter into a franchise agreement on the Yoshinoya brand to boost their opening.
The joint venture JOLLIBEE YOSHINOYA INC. was established in May with capital of 130 million pesos. Stake is 50 percent in JFC and 50 percent in YIPI."In the Philippines, we aim to make ""Yoshinoya"" 50 restaurants in 10 years."
JFC is the largest company in the country's food and beverage industry with 3,257 stores in the Philippines (end of December 2020).
This joint venture is expected to enable us to expand the business actively in the Philippines and further increase the value of both companies.