Subic exports rise 48%, imports up 29% in Q1
Subic exports rise 48%, imports up 29% in Q1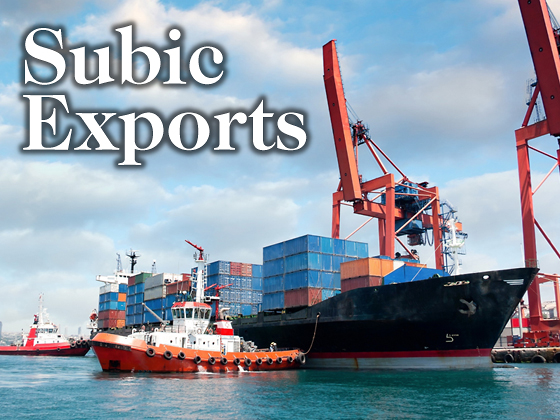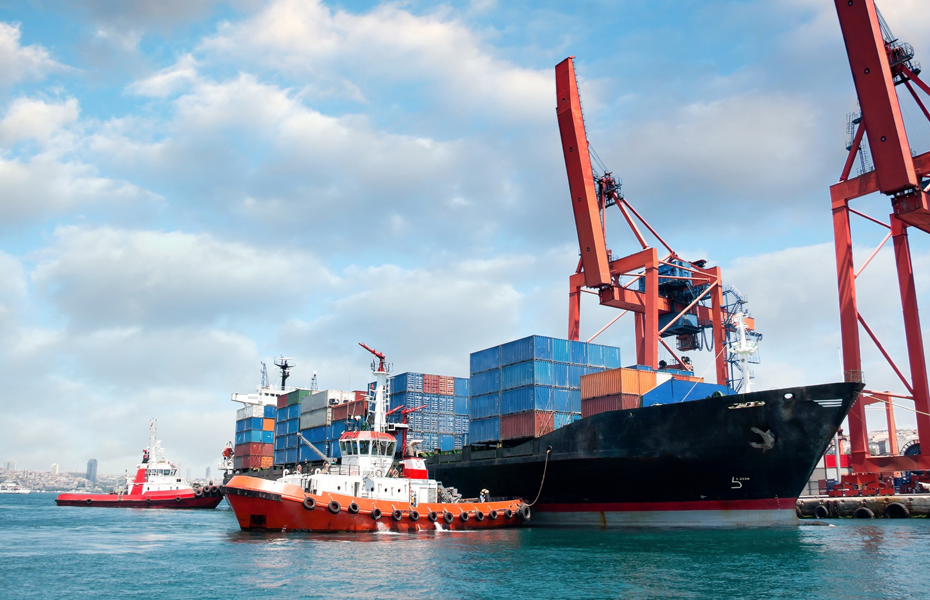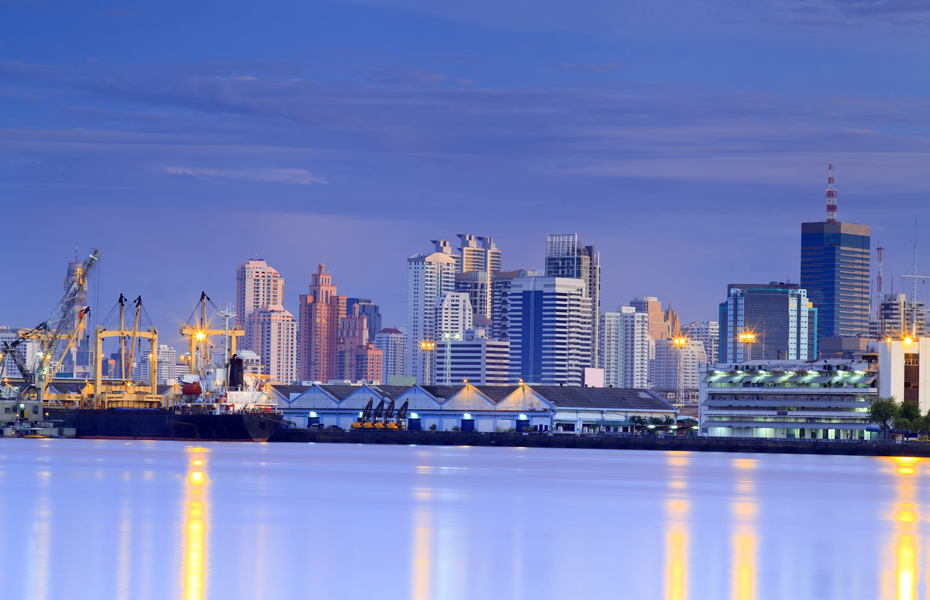 Subic-based companies and port users in this Freeport registered an increase of 48% in exports and 29% in imports in the first three months of this year despite less-than-ideal business conditions brought about by the continuing Covid-19 pandemic.
Subic Bay Metropolitan Authority (SBMA) Chairman and Administrator Wilma T. Eisma said Subic's export value in the first quarter of 2021 (Q1) hit US$321.61 million, while imports reached US $462.5 million.
The Q1 2021 exports was higher by US$104.31 million, compared to the US$217.3-million record in Q1 2020. On the other hand, Q1 2021 imports was bigger by US$103.3 million, compared to US$359.2 million in Q1 2020.
May 11, 2021
Source: SUBIC BAY FREEPORT