Philippine population hits 109 million in 2020
Philippine population hits 109 million in 2020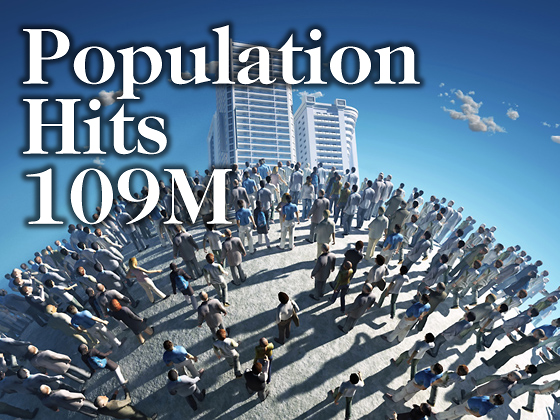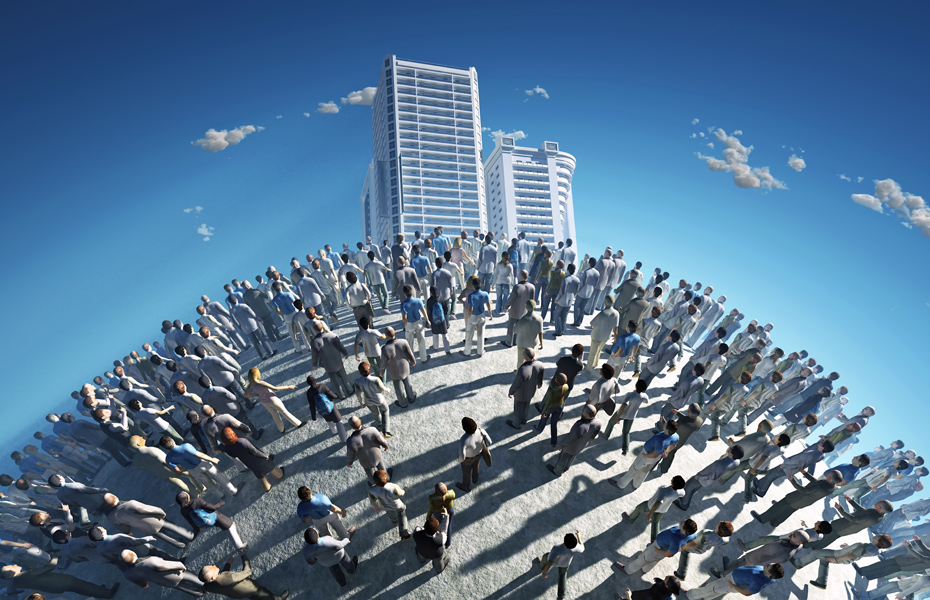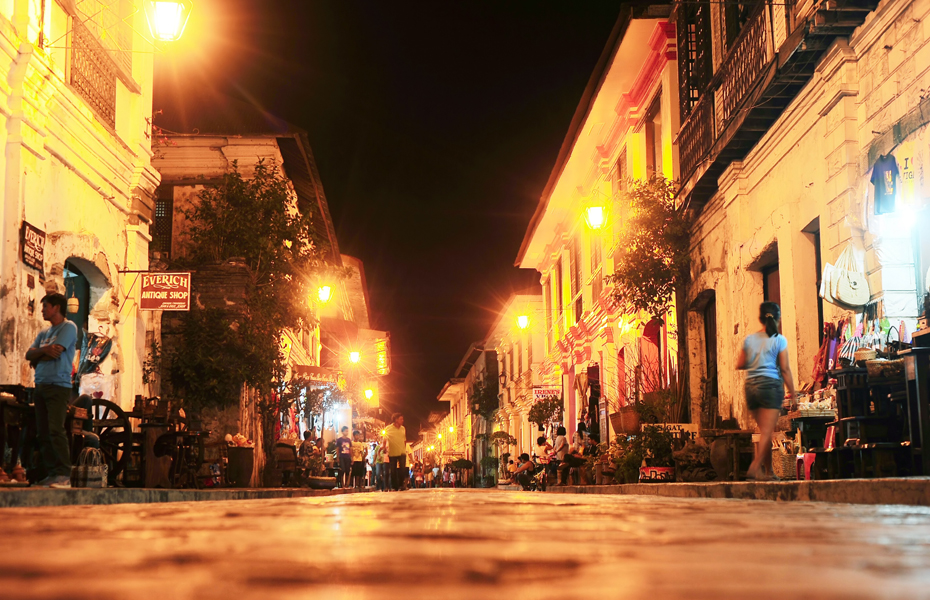 The Philippines' total population stood at 109 million last year, according to a proclamation signed by President Rodrigo Duterte on Tuesday.
Such was an increase of 8,053,906 from the 100,981,437 in 2015, per the official census last year.
The annual population growth rate was slightly lower than 1.72% from 2010 to 2015. Change in the last decade was also lower, or 1.67% from 2010 to 2020 against the 1.90% from 2000 to 2010.