Vehicle sales up 45% in June
Vehicle sales up 45% in June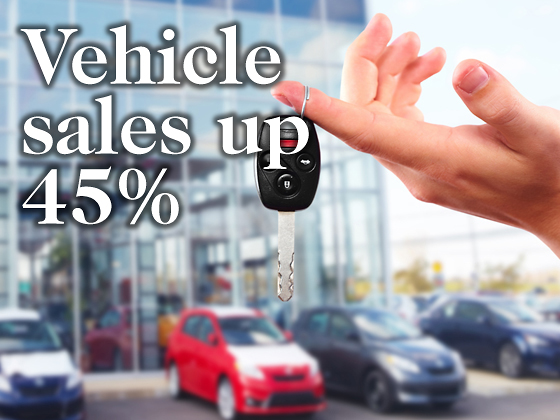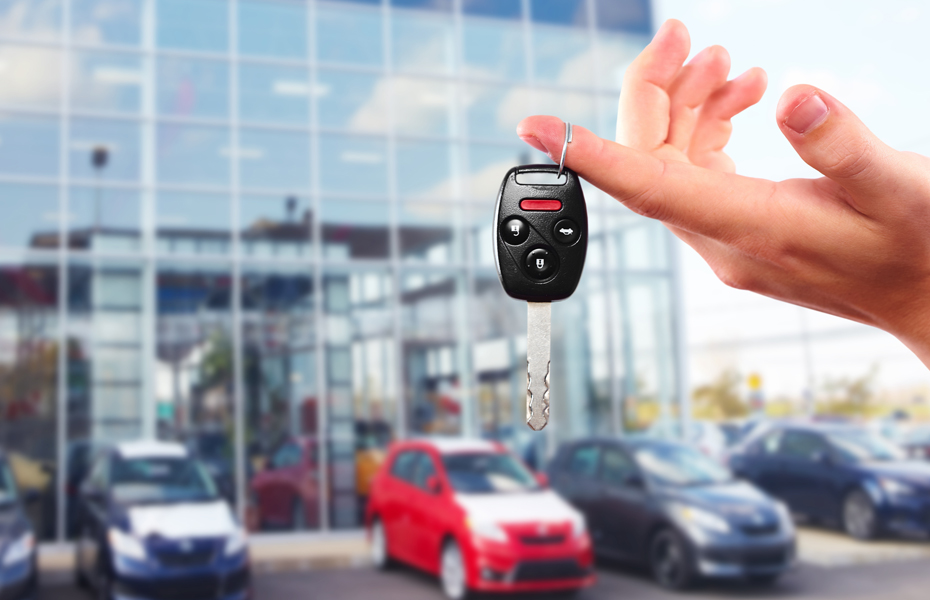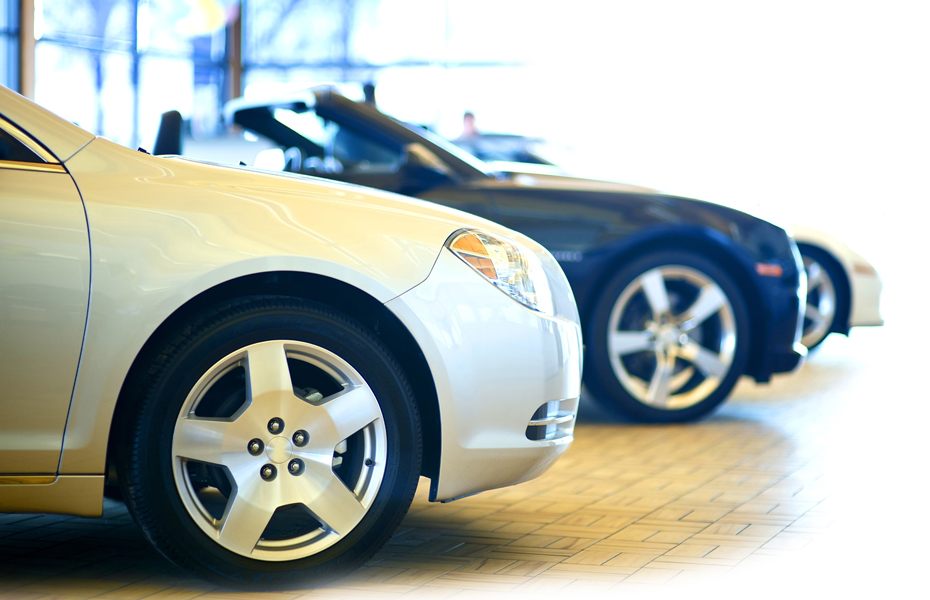 VEHICLE SALES in June jumped 45% compared with the same month last year as the auto industry continues to grapple with the impact of the pandemic.
Sales increased by 44.8% to 22,550 units in June compared with 15,578 units sold a year ago, a joint report from the Chamber of Automotive Manufacturers of the Philippines, Inc. (CAMPI) and Truck Manufacturers Association (TMA) released on Tuesday showed.
For the first half, vehicle sales went up 56.1% to 132,767 units from 85,041 in the same six months last year.
Year to date, commercial vehicle sales increased 47.8% to 90,361 units, while passenger car sales rose 77.3% to 42,406 units.
Toyota Motors Philippines Corp. (TMP) continued to have the highest sales in June with 11,242 units sold or 49.85% market share.
Source: BusinessWorld