San Miguel, preparations for new Manila airport construction started
San Miguel, preparations for new Manila airport construction started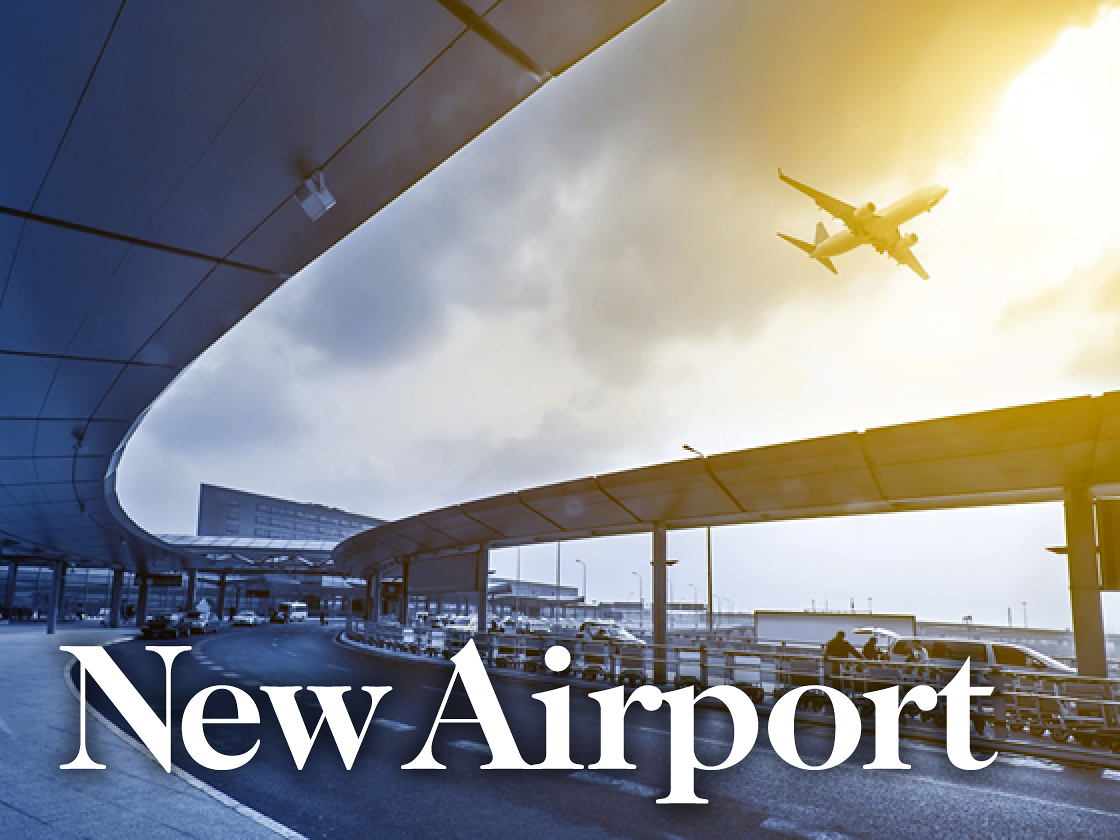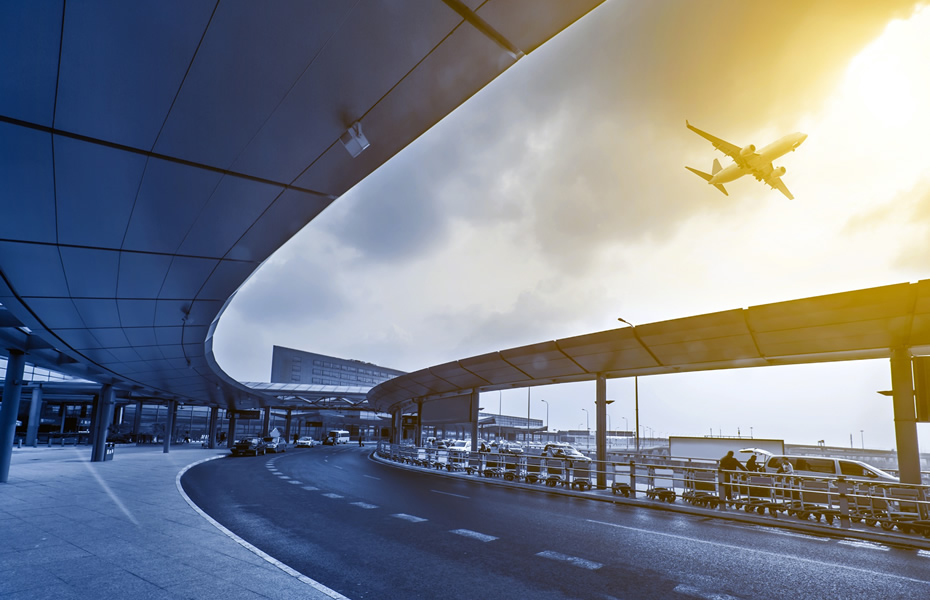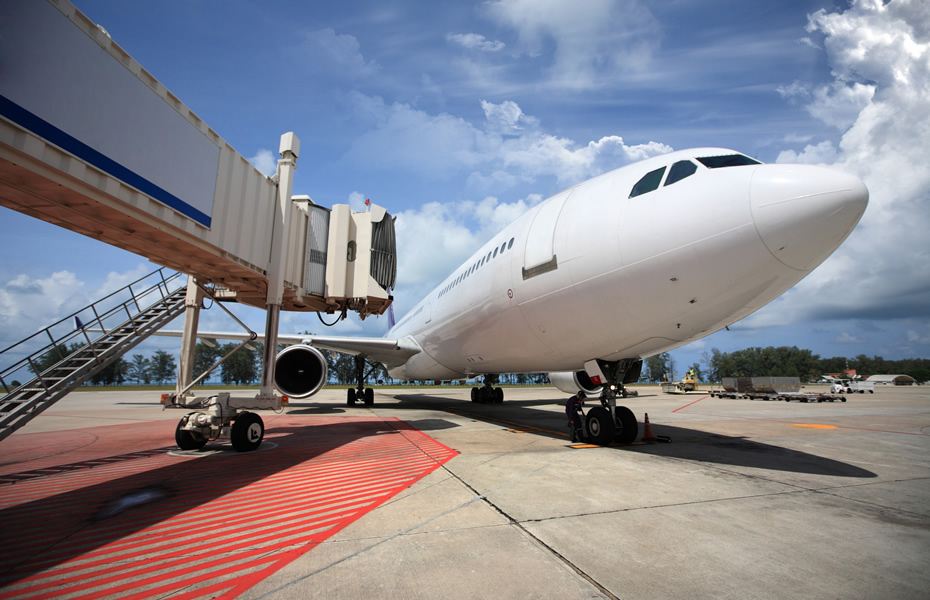 The Philippines conglomerate San Miguel Corporation (SMC) is preparing for the construction of a new international airport in Bulacan Province, northern Manila. A geological survey will be conducted and construction will be started based on the results. Announced by Assistant Secretary of Transportation Lopez on 23rd.
SMC has conducted geological surveys since the second week of May, and 80% of the work has been completed. If there is no problem with the report from the third party who commissioned the analysis of the survey, the foundation work will begin. The date of the groundbreaking ceremony is undecided.
SMC received an order for the construction of the new Manila International Airport (Bulacan International Airport) in September 2019. The construction was scheduled to start in December of the same year, but it has been delayed due to coordination with the government and the spread of the new coronavirus.
The total project cost for the construction of Bulacan International Airport is about 735 billion pesos. Plans to build an airport with four runways and three passenger terminals on a land area of 2,400 hectares. Also planed to add two runways in the future.