AKB48 sister group MNL48 releases music video for new song "River"
AKB48 sister group MNL48 releases music video for new song "River"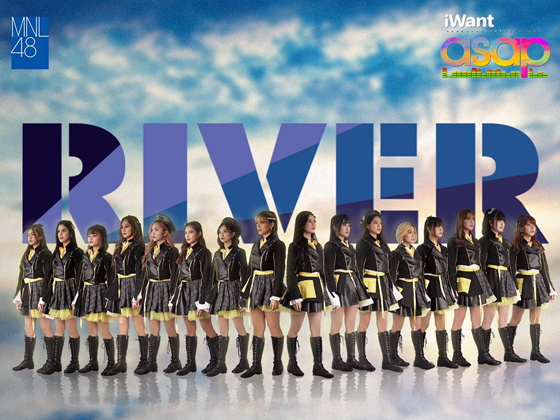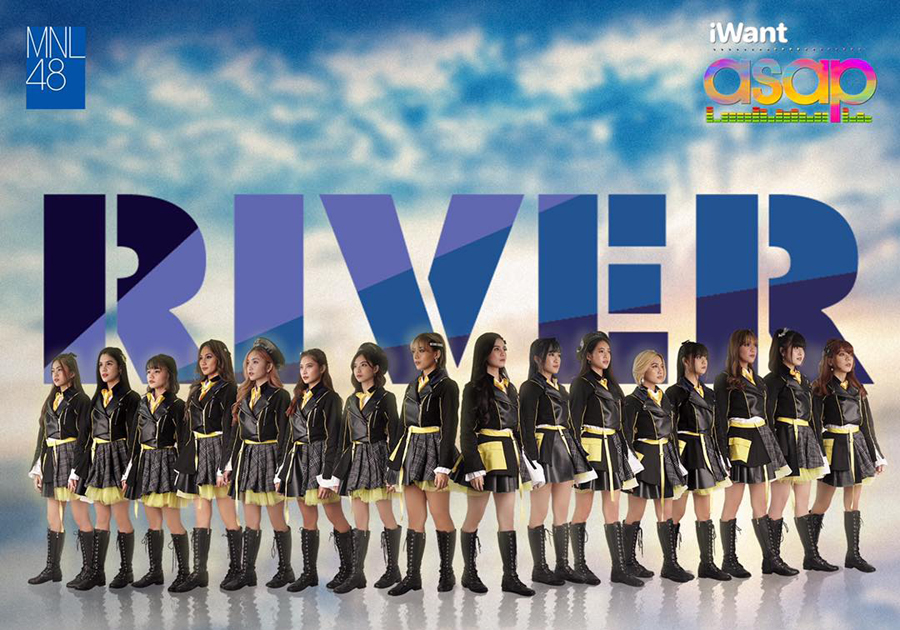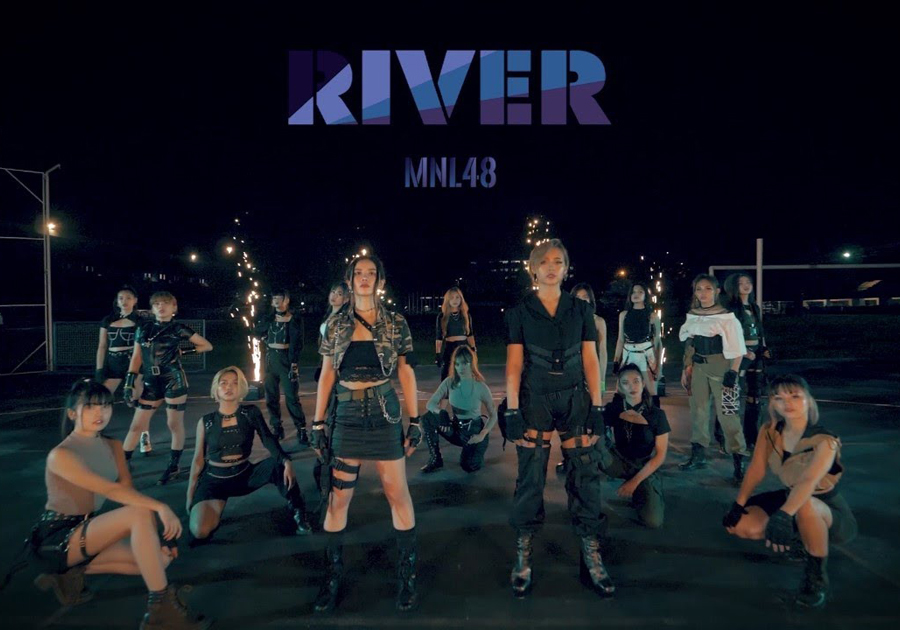 "River" " is a song from the group 6th single "River" released on MNL48's YouTube channel on November 27th.
The group's latest single is led by double centers MNL48 Abby and MNL48 Gabb. Joined by MNL48 Brei, Coleen, Jan, Sela, Ella, Alice, Jamie, Laney, Sheki, Belle, and first-time Senbatsu members, Amy, Frances, Gia, and Jaydee.
Being one of the double centers of MNL48's sixth single, MNL48 Abby, is excited about the vibe that the song gives listeners.
"We did everything to get the perfect results even if we are facing pandemic right now. I would say that the sixth single is one of the best, and people should really set their expectations high. The vibe and the energy are so powerful. Every Senbatsu member worked hard for this," she said.
The energetic track about overcoming life's many obstacles gets a music video worthy of its message.
"River" music video on MNL48's official YouTube channel