Philippines surpasses 10 million COVID-19 vaccine doses administered
Philippines surpasses 10 million COVID-19 vaccine doses administered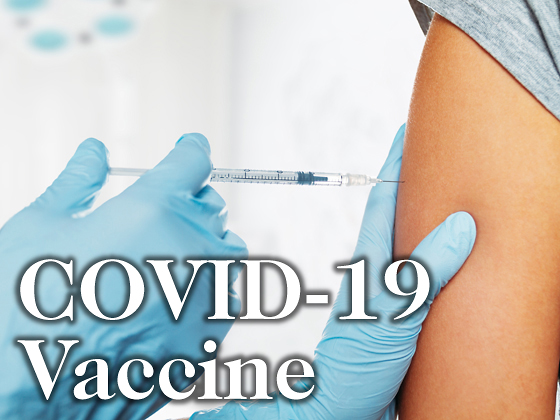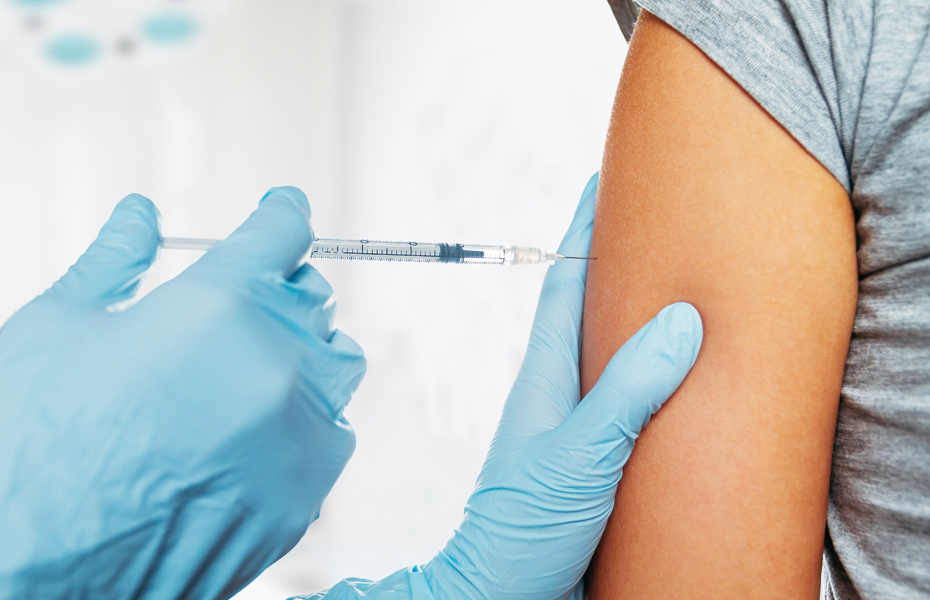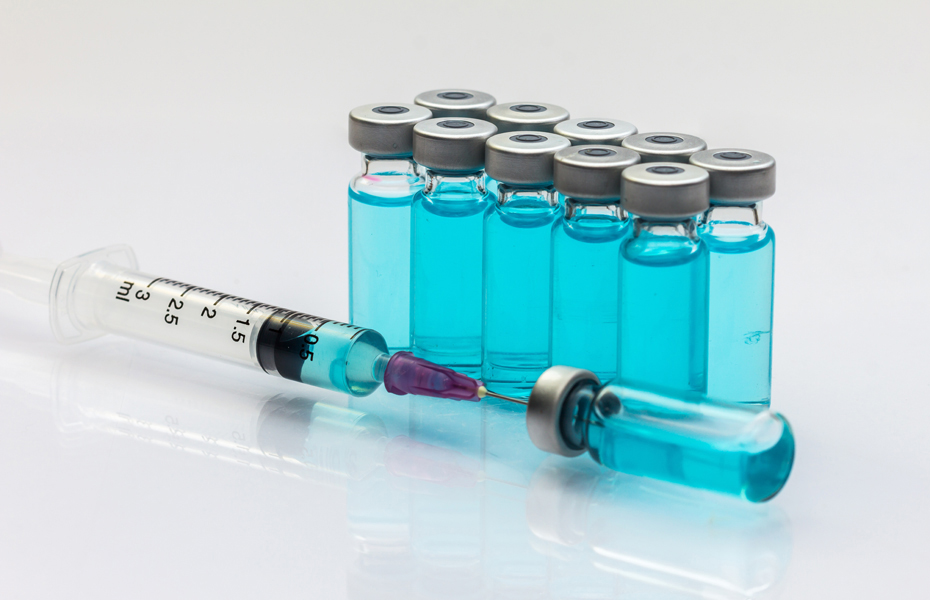 The Philippines has administered more than 10 million doses of COVID-19 vaccines to its population nearly four months since its inoculation program began, government said Monday.
A total of 10,065,414 doses have been given out as of Sunday(June 27,2021), of which 7,538,128 were first doses, according to the Department of Health.
The remaining 2,527,286 were second doses. Those who have completed the required 2 doses are considered fully vaccinated.
Source: ABS-CBN