The House of Representatives to adopt Senate bill lowering corporate tax, expected to be approved and issued by the end of this year
The House of Representatives to adopt Senate bill lowering corporate tax, expected to be approved and issued by the end of this year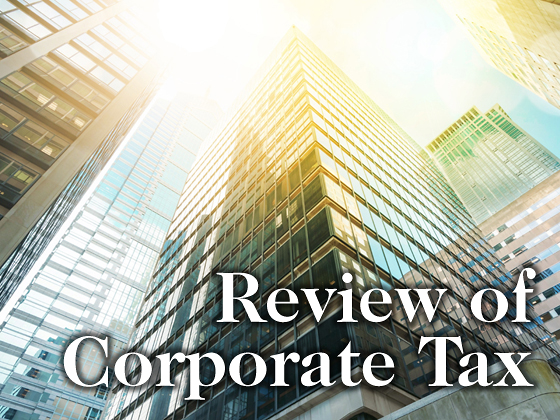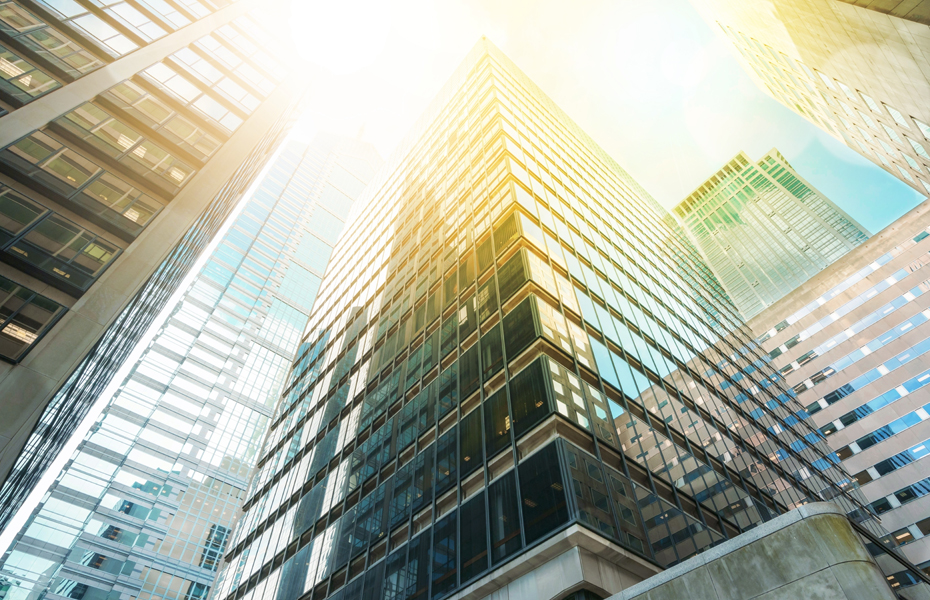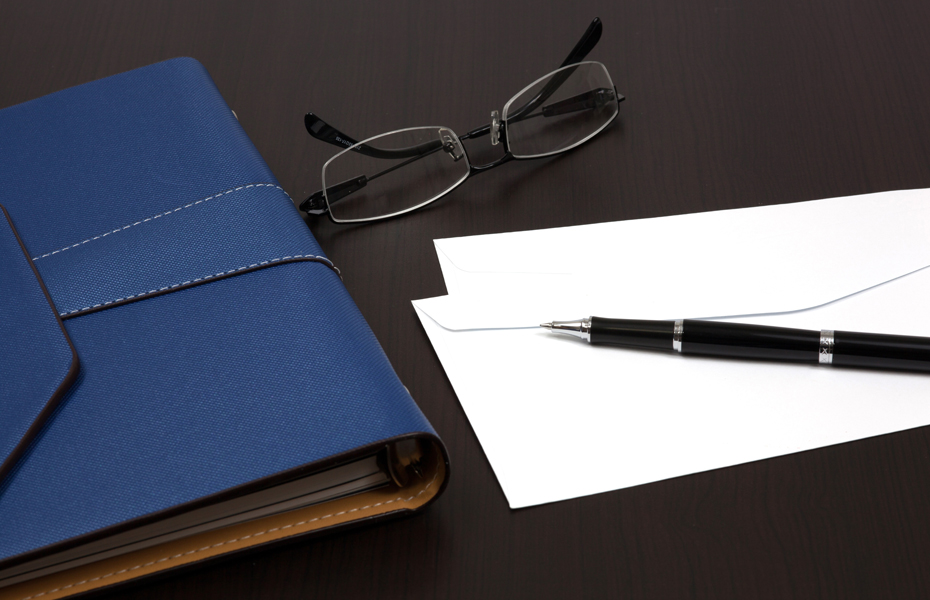 The Senate on November 26th passed the Corporate Recovery and Tax Incentives for Enterprises, or CREATE bill, the 2nd phase of tax reform (review of corporate taxes) to attract more investors and help companies recover from the corona shock.
It seeks to gradually reduce income tax from the current 30% to 20%. First to 25% retroactively in July 2020, then gradually reduce by one point from 2023, and by 2027, it will be 20%. However, companies with an annual taxable income of fewer than 5 million pesos will have a rapid 20% reduction retroactively to July 2020.
The CREATE Act does not provide details on exemptions of import duties and value-added taxes on parts and raw materials, which have been applied to exporting companies, and on the treatment of PEZA's one-stop services (e.g., whether local taxes should be paid directly to local governments).
Until the CREATE Act is enacted and detailed regulations are published, it is difficult to grasp the overall impact of each company.
The Duterte administration regards tax reform as an important policy in the face of a recession caused by the new coronavirus, and the three major CREATE bills expected to take effect by the end of the year with the support of the business community.