The Philippines conglomerate Ayala boosts investment by 16% in 2021
The Philippines conglomerate Ayala boosts investment by 16% in 2021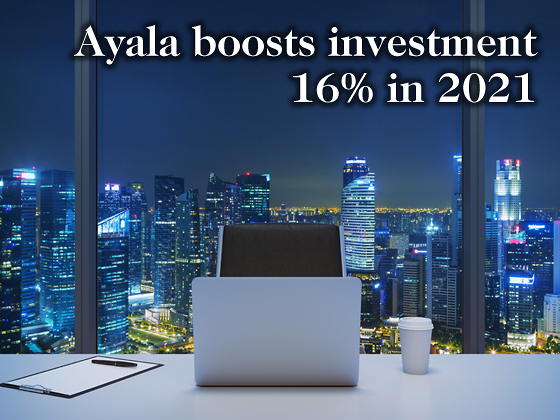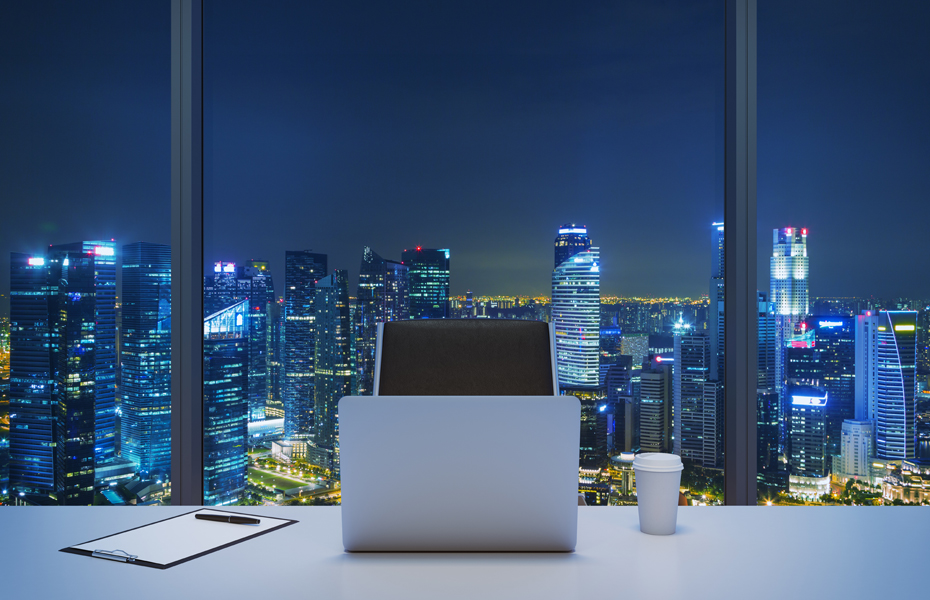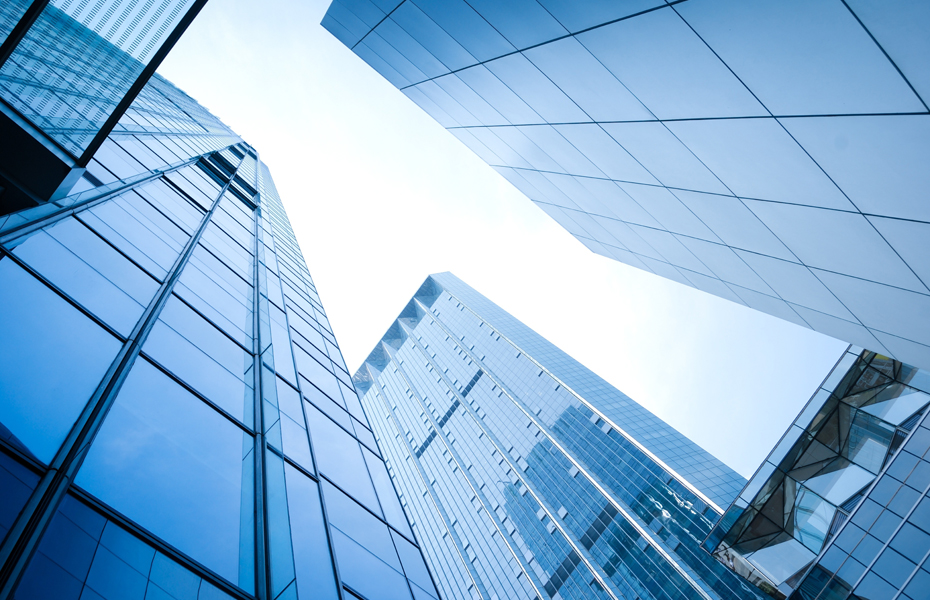 Ayala will increase capital spending by 16% to 182 billion pesos ($3.8 billion) in 2021, the Philippine conglomerate says, with a large chunk going to its main real estate and telecommunications segments.Though the COVID-19 pandemic has hurt the group's earnings, Ayala will keep investing in those crucial fields, anticipating strong demand for its properties under development in Manila.
Once the situation with pandemic settles down, Ayala aims to expand the business by continuing to invest in the development of communication networks as well as real estate fields such as housing and commercial facilities in the capital of Manila and other regions.
President and Chief Operating Officer (COO) Fernando Gioberde Ayara Zobel de Ayala expressed hope that Philippine economic growth will recover to between 5% and 6% in 2021, citing a smaller-than-expected decline in money sent home by Filipinos working abroad.