Philippine economy grows 8.3% in Q1, beating expectations
Philippine economy grows 8.3% in Q1, beating expectations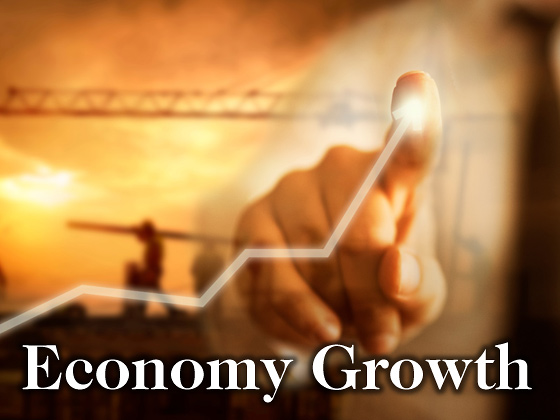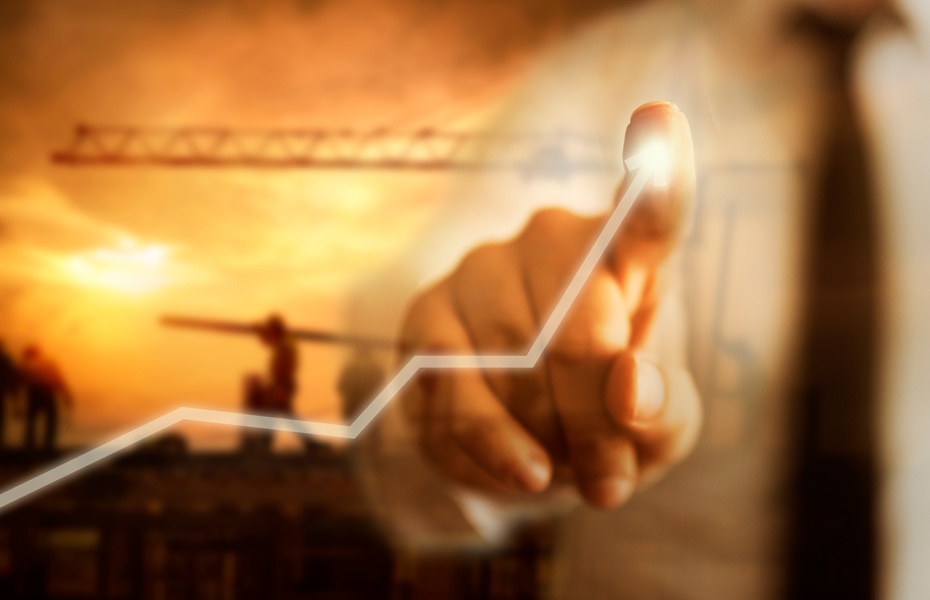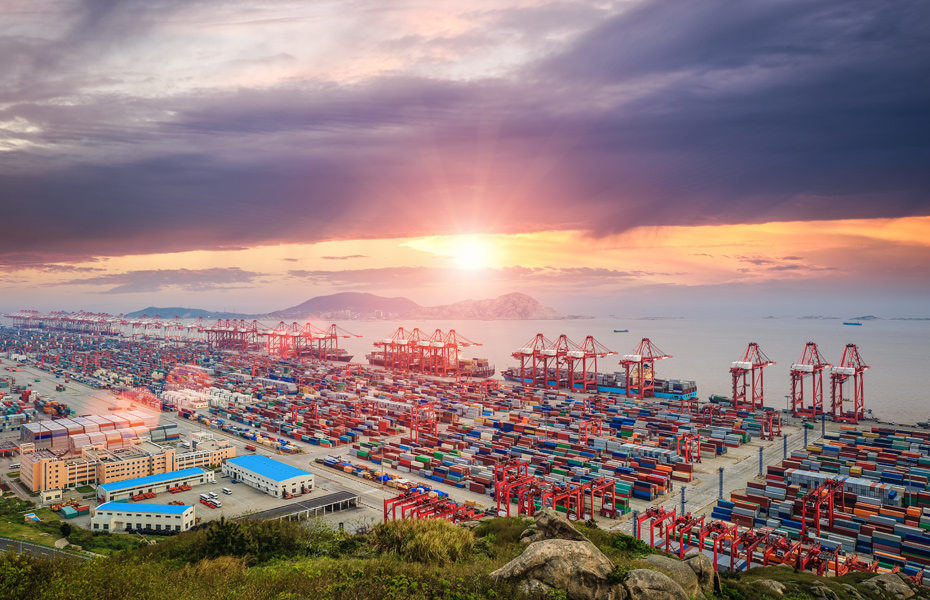 The Philippine economy managed to post a stellar growth in the first quarter, smashing expectations despite the Omicron onslaught at the start of the year.
Gross domestic product, the sum of all products and services created in an economy, grew 8.3% year-on-year in the first three months of the year, the Philippine Statistics Authority reported Thursday.
The latest reading exceeded analysts' expectations. A BusinessWorld poll of 17 economists yielded a GDP growth median estimate of 6.7% for the period.