GCash tops 60M users despite rival's digital bank license
GCash tops 60M users despite rival's digital bank license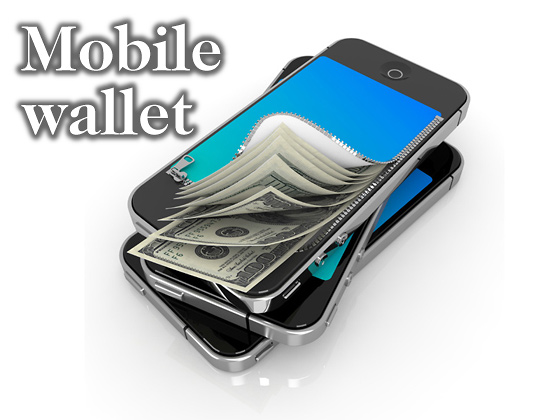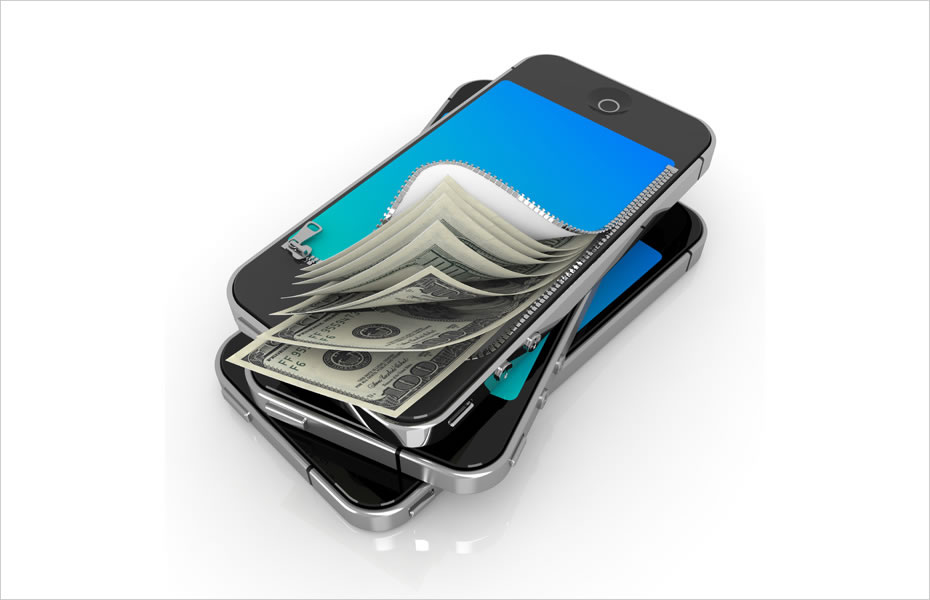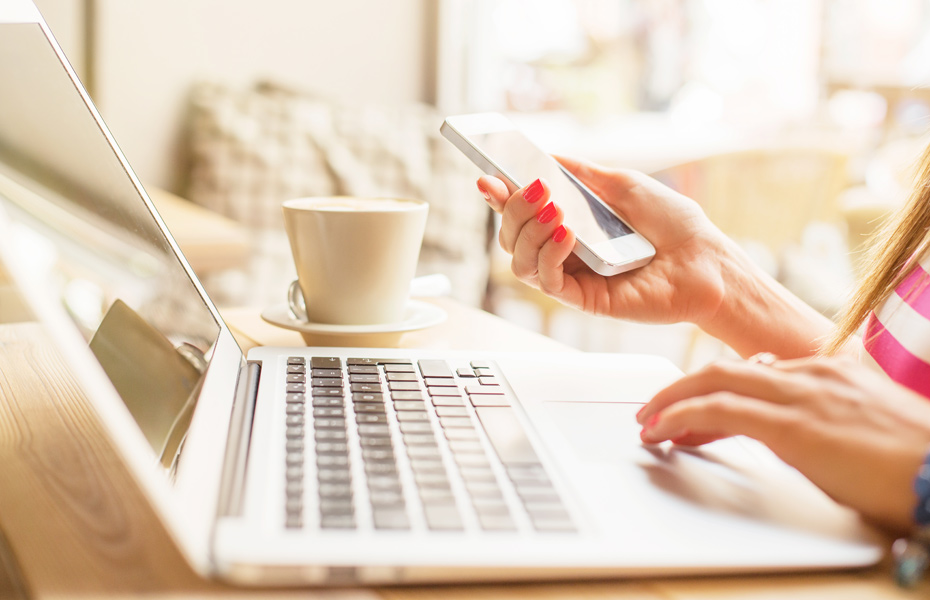 Mobile wallet GCash, now boasts more than 60 million registered users, with its top official saying it remains "undisputed" in the market despite its main rival getting a boost in the digital banking space.
GCash the fintech platform continues to enjoy its dominance as it now covers 83% of the country's adult population, almost two decades after its launch.
Amid a pandemic-driven boom in digital payments, GCash noted it has been recording 29 million daily logins, with a peak in daily transactions at 19 million.
Source: CNN philippines