Philippine economy to regain pre-COVID scale by the end of 2021
Philippine economy to regain pre-COVID scale by the end of 2021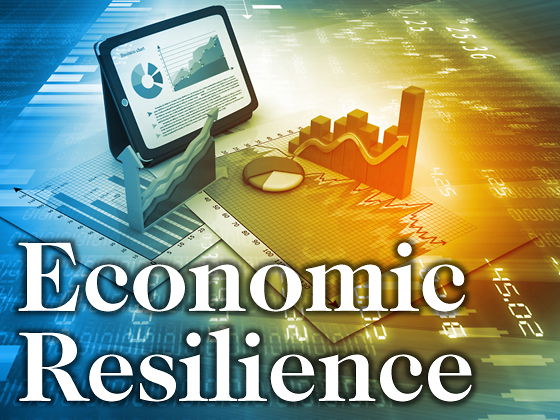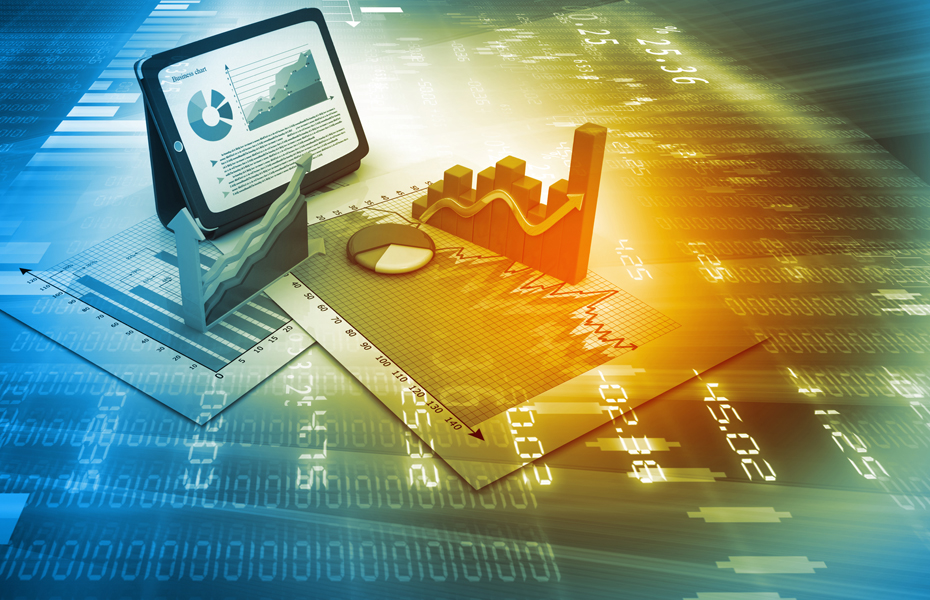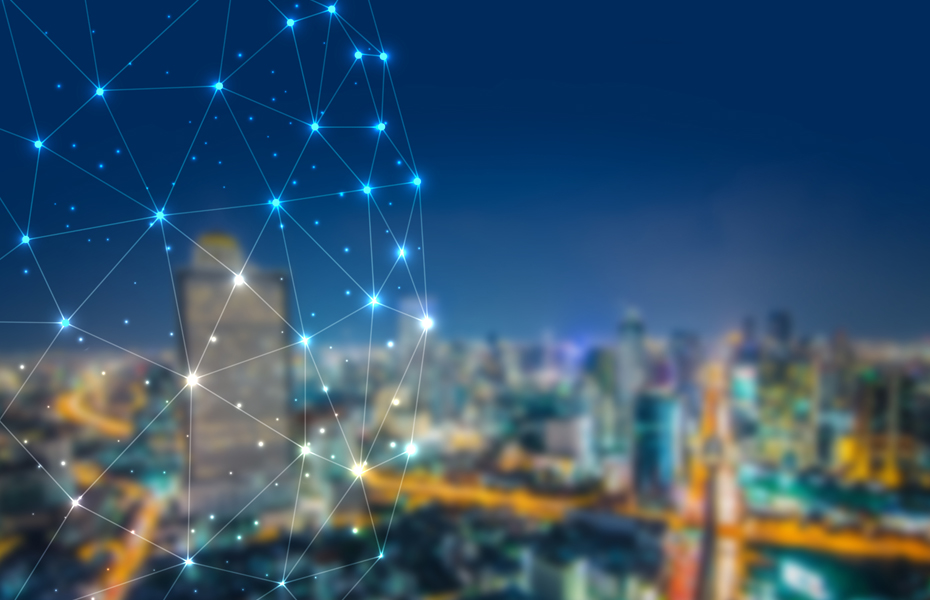 Secretary of Finance Dominguez is expecting the economy hit hard by the spread of the new coronavirus, to recover to pre-corona levels as early as October to December 2021.
In an interview with CNBC television, it was mentioned that the government had implemented tax reforms aimed at increasing tax revenues and that credit ratings had been upgraded.
Dominguez mentioned "the Philippine economy has strong resilience" and the economy would recover to pre-corona levels and tax revenues would increase in the October-December of 2021.