Philippines, Vietnam study digital currencies
Philippines, Vietnam study digital currencies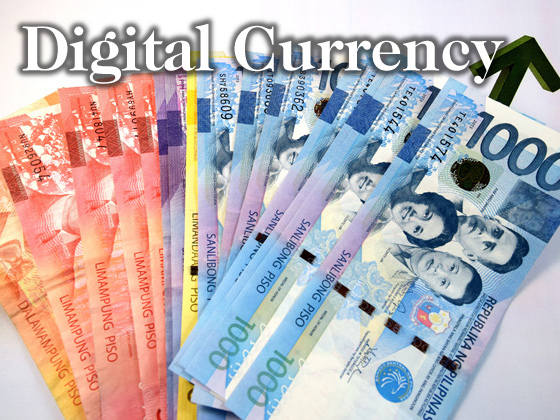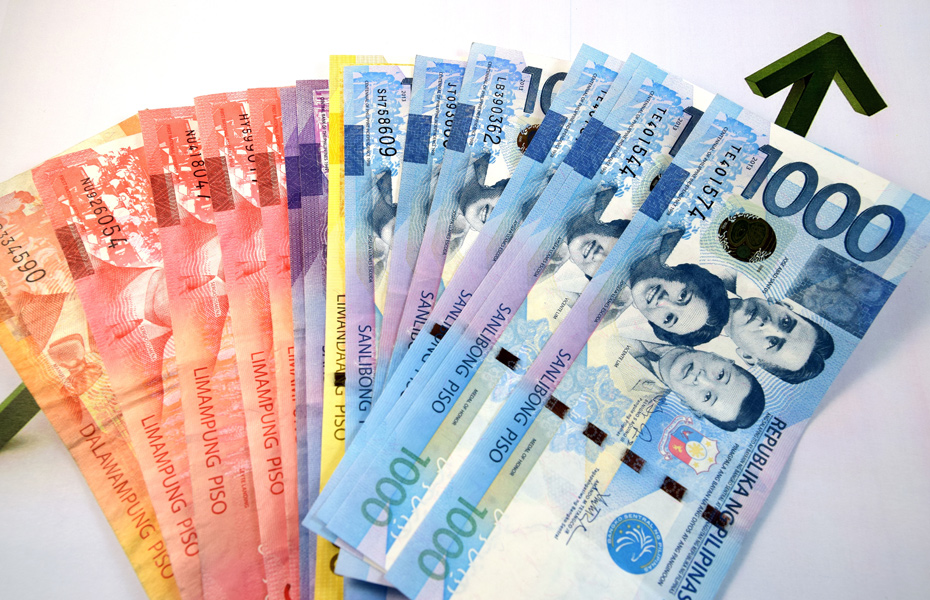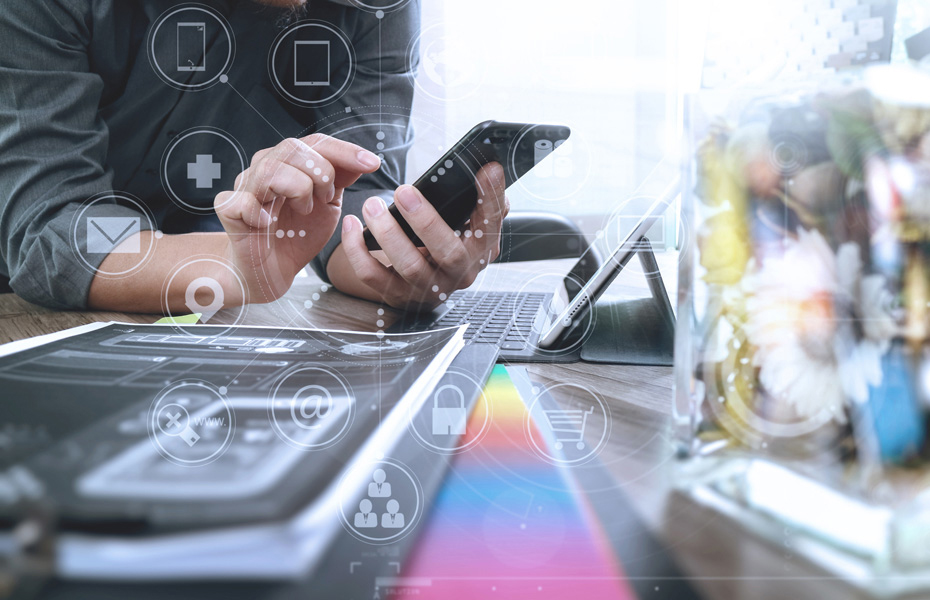 The Philippines and Vietnam will start feasibility studies as soon as this month on issuing central bank digital currencies (CBDCs) as Chinese payment apps penetrate Southeast Asia.
The spread of Alipay, WeChat Pay and similar apps has raised monetary authorities' interest in CBDCs. The two platforms are banned in Vietnam, but the number of users continues to grow in that country.
The U.S. dollar is widely accepted in Southeast Asia alongside local currencies. But as trade and financing flows from China have ballooned, stable exchange rates against the Chinese yuan have become a priority for the region's monetary policymakers.
Some of them seek to issue their own CBDCs before the digital yuan starts flowing across the border.
The Philippine and Vietnamese central banks' partners in the feasibility studies will include Tokyo-based startup Soramitsu, which helped Cambodia develop Bakong, one of the world's first CBDCs.
The Philippine central bank established an expert panel in 2020 to explore creating a CBDC, and last year began examining the impact it would have on the financial system.