FinTech companies expanding their presence in personal financial services
FinTech companies expanding their presence in personal financial services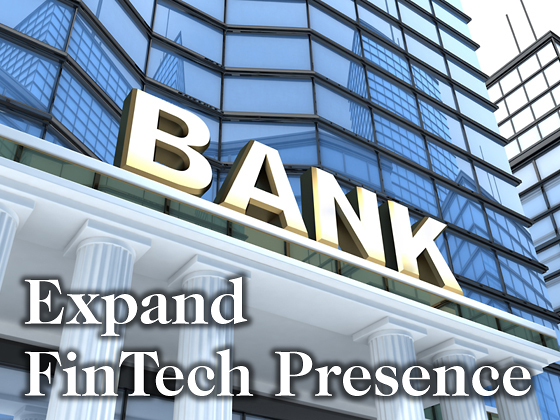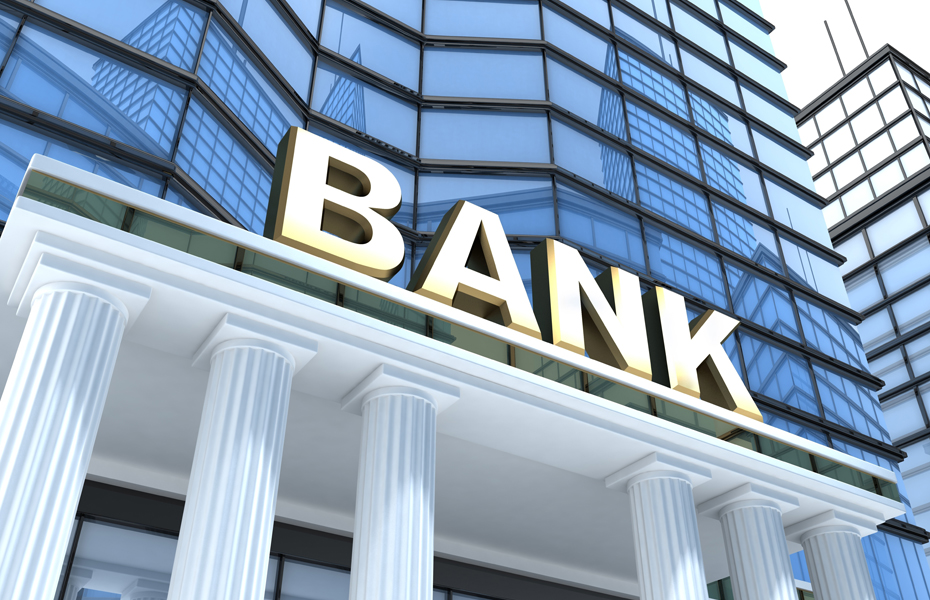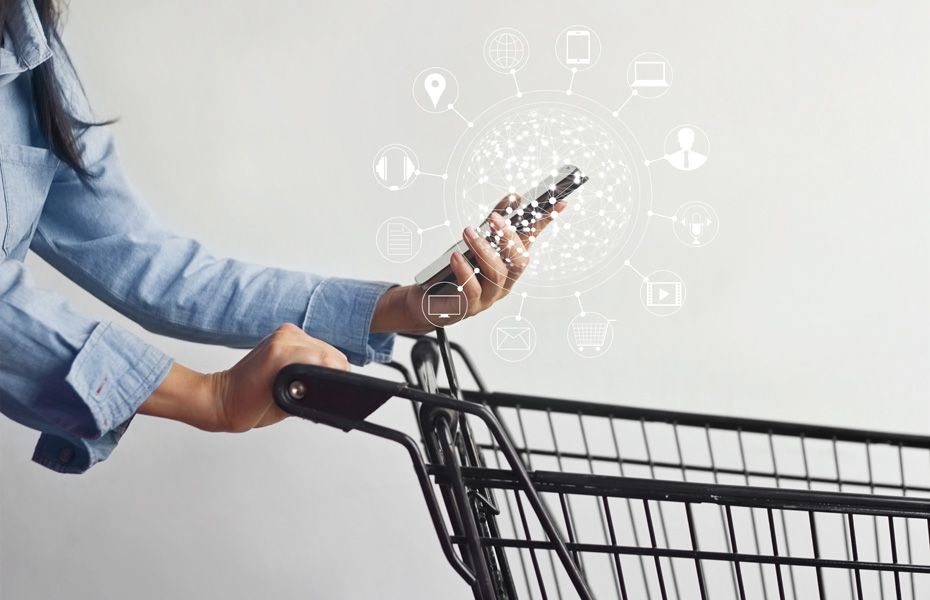 U.S. rating agency Moody's announced on July 15 that fintech companies and digital banks have significant growth potential in the Philippines in the area of personal financial services. Moody's also pointed out that existing banks are lagging behind in the introduction and development of digital services, and said that fintech companies have an advantage over banks in terms of market development.
FinTech companies are already making progress in developing customers. One example is Paymaya, an electronic wallet service operated by Voyager Innovation, a Philippine fintech company. Since the spread of the new corona infection, demand for contactless payment services has increased rapidly.
On June 28, Philippine fintech company Voyager Innovations said on Monday it has raised $167 million from existing shareholders, including private equity giant KKR and China's Tencent Holdings, to fund its foray into digital banking.