Gov't replaces One Health Pass with e-arrival card for travelers
Gov't replaces One Health Pass with e-arrival card for travelers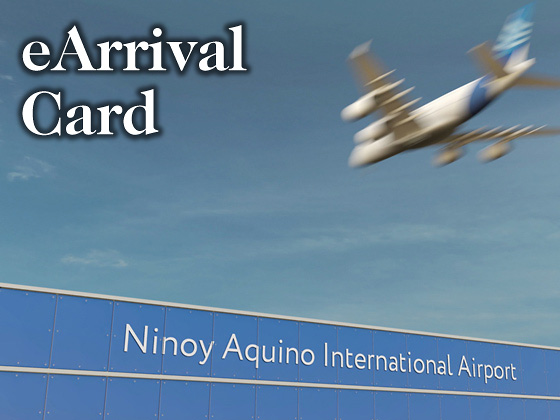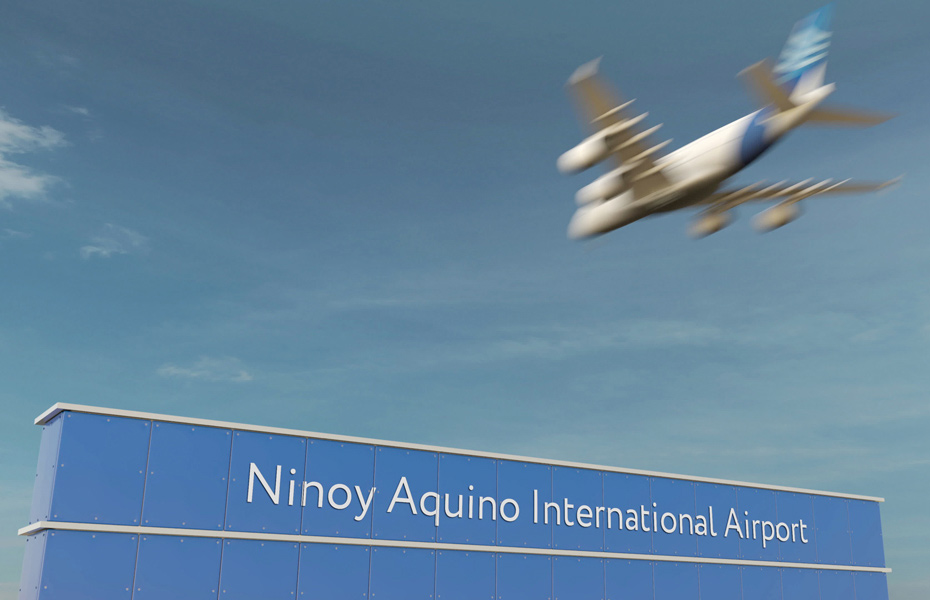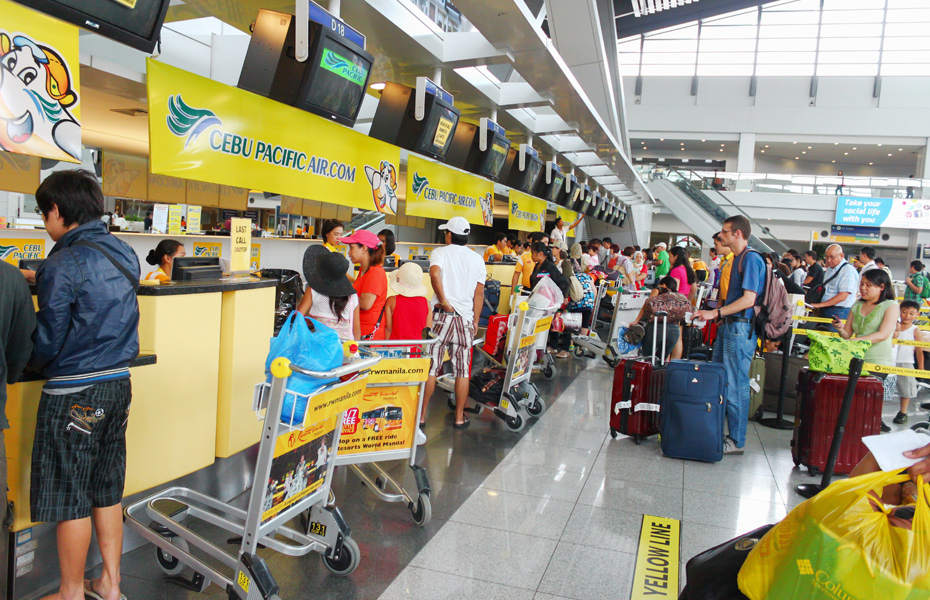 The government has replaced the One Health Pass with an e-arrival card to make travel more convenient amid the pandemic, the Department of Health said Tuesday.
The e-arrival card will serve as an online health declaration and contact tracing platform for arriving international passengers. DOH officer-in-charge Ma. Rosario Vergeire said that the government decided to replace the former system following concerns from travellers who find the registration to the One Health Pass tedious.
Unlike the One Health Pass, the e-arrival card only requires a few information and can be completed even at the airport.
Source: CNN Philippines