Cash remittances growth fastest in five months
Cash remittances growth fastest in five months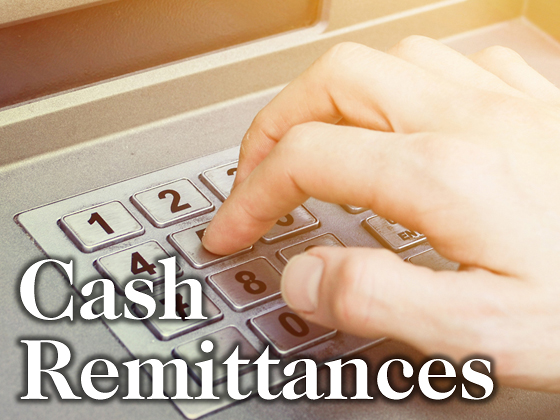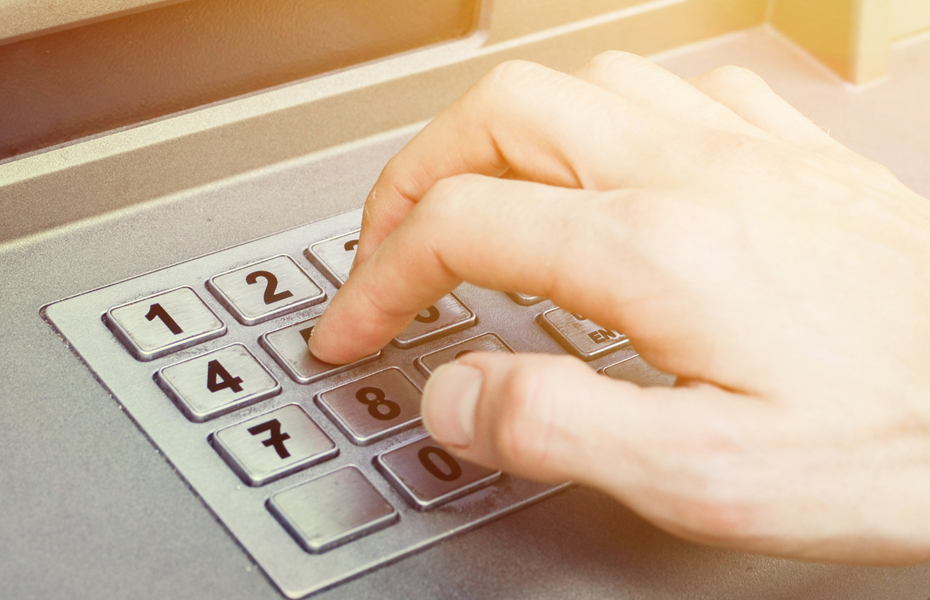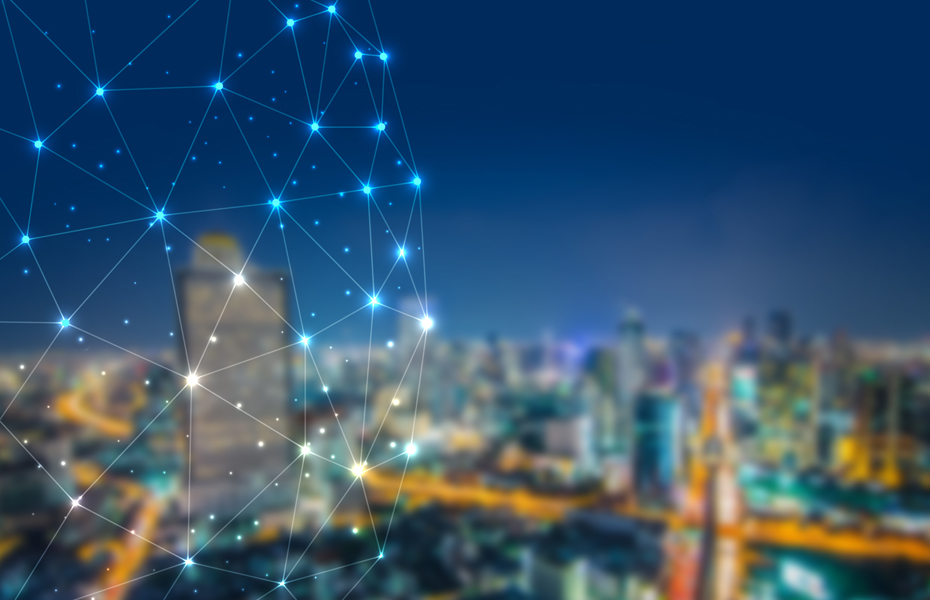 MONEY sent home by overseas Filipino workers (OFWs) in February jumped by its quickest pace since September last year, as key economies began reopening after the widespread rollout of coronavirus disease 2019 (COVID-19) vaccines.
Inflows rose 5.1% to $2.477 billion from $2.358 billion in February 2020, based on data released by the Bangko Sentral ng Pilipinas (BSP) on Thursday. This ended two straight months of annual contraction and is the quickest growth rate since the 9.3%  in September 2020.
Cash remittance inflows in the first two months of 2021 went up 1.5% to $5.08 billion from $5.006 billion in the same period of 2020.
Source: bworldonline.com