Jollibee ramping up expansion in Europe
Jollibee ramping up expansion in Europe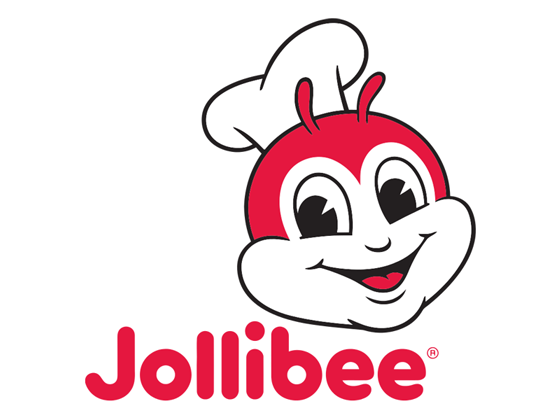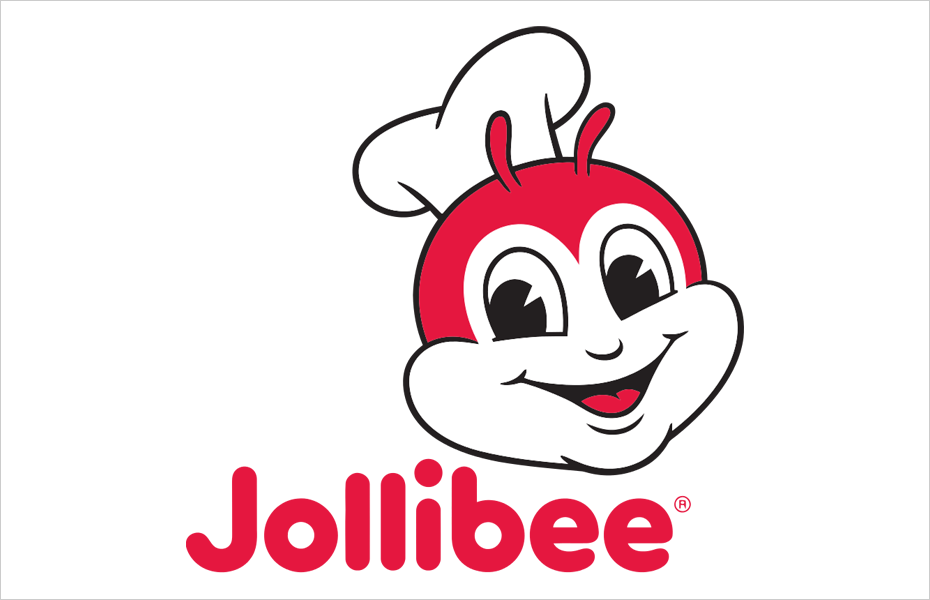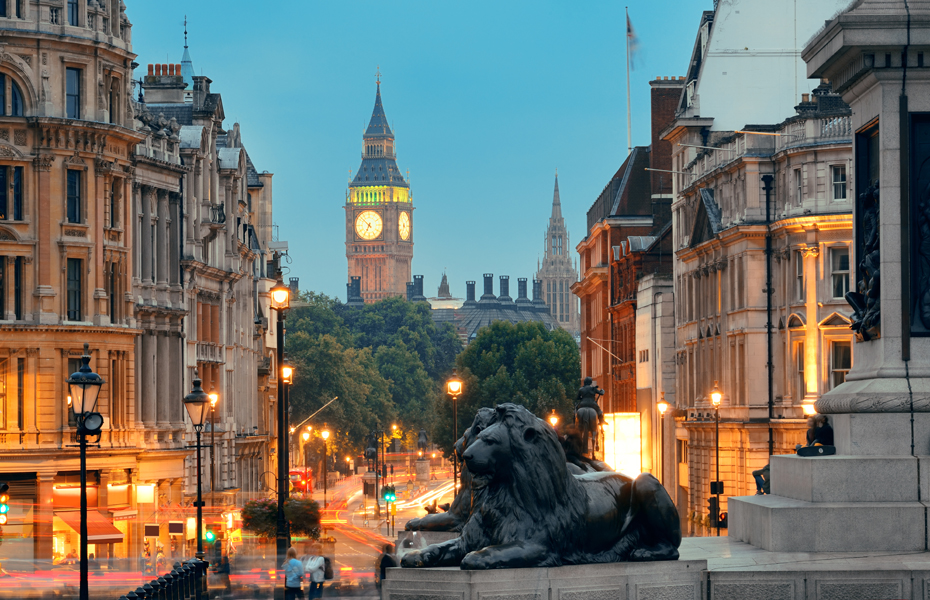 Asian food conglomerate Jollibee Foods Corp. is further expanding in Europe, driven by the strong support from locals.
It has a strong image of being used by Filipinos all over the world, but in the United Kingdom, 70 percent of JFC's customers are locals.
JFC is targeting to add 50 stores in Europe in the next five years, following the success of its expansion in Rome, Liverpool, and Leicester City last year.
Source: philstar.com