Binondo-Intramuros bridge on track for 2021 opening
Binondo-Intramuros bridge on track for 2021 opening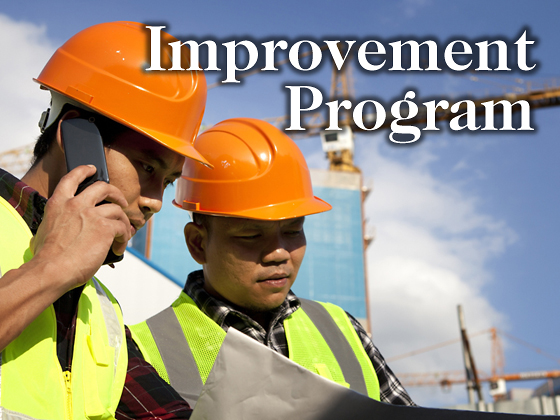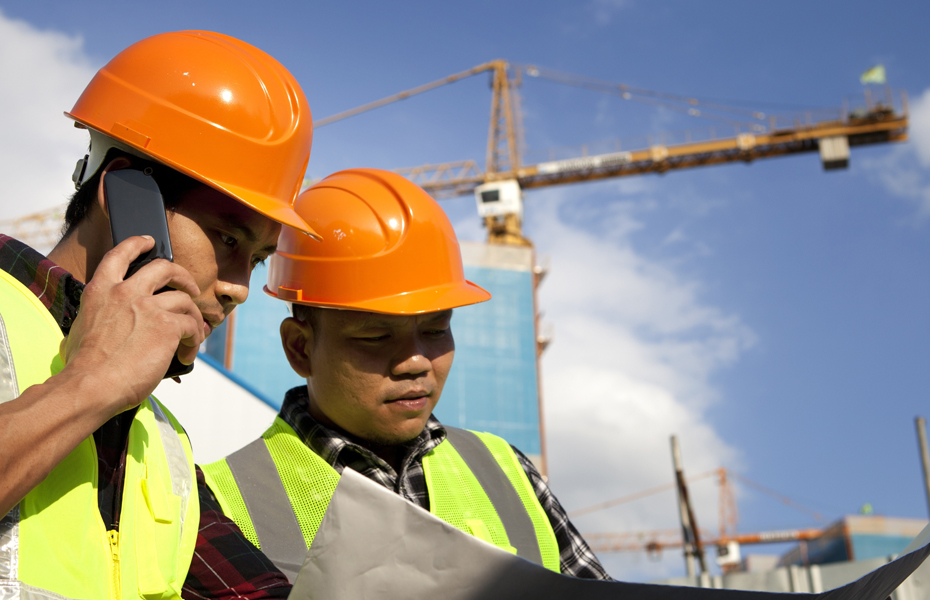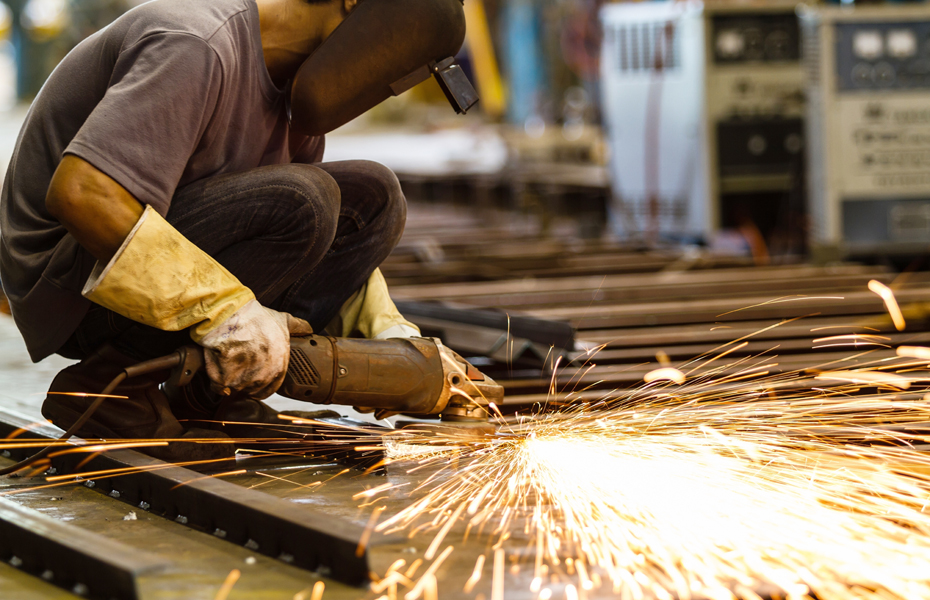 The Binondo-Intramuros Bridge is on track to be completed this year amid the coronavirus pandemic, the Department of Public Works and Highways (DPWH) said at 15. The project's overall progress is about 60 percent.
The bridge will improve the capacity and efficiency of the road transport network in Metro Manila by providing additional fix links and additional routes crossing the Pasig River.
The project is part of the Metro Manila Logistics Improvement Program to address the long-held dilemma of traffic gridlock in major roads by constructing new bridges crossing Pasig and Marikina Rivers, and Manggahan Floodway.
Source: pna.gov.ph