10% tariff hike at Manila's ports OK'd
10% tariff hike at Manila's ports OK'd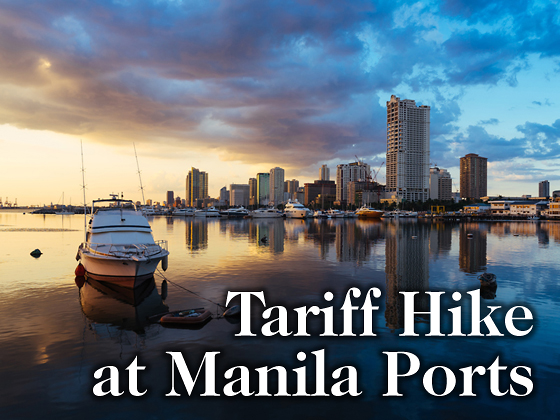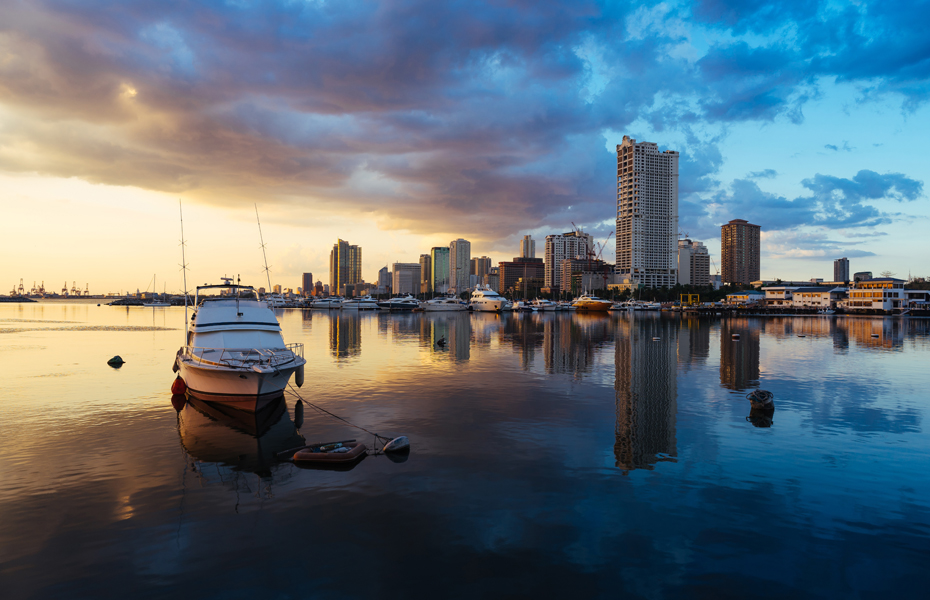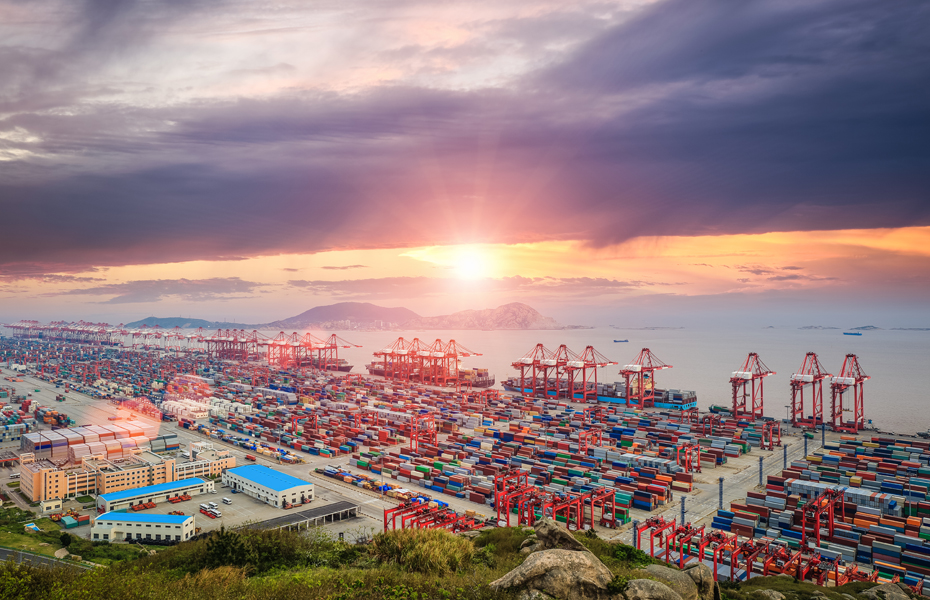 The Philippine Ports Authority (PPA) has approved a 10-percent tariff increase at Manila's ports to be implemented on a staggered basis starting next month.
This would be applied to stevedoring and cargo handling charges at billionaire Enrique Razon Jr.'s Manila International Container Terminal and Eusebio Tanco's South Harbor.
PPA general manager Jay Santiago said in an interview on Monday that the rate increase was based on the consumer price index, or pace of inflation, calculated over the past three years.
He said their technical working group approved a 10.58-percent tariff increase and the board finally decided on a 10-percent hike.
"The increase will not be a lump sum application but made in tranches," Santiago said.
According to the PPA, an initial 2 percent increase will be applied after 30 days of publication of the PPA's new memorandum circular No. 12-2021.
The balance of 8 percent will be applied after review and consideration by the board after six months from the initial 2 percent increase.
Santiago said they agreed to a staggered implementation due to the pandemic's impact on the logistics sector.
Source: INQUIRER