Investment Boom in Cebu, Davao Development
Investment Boom in Cebu, Davao Development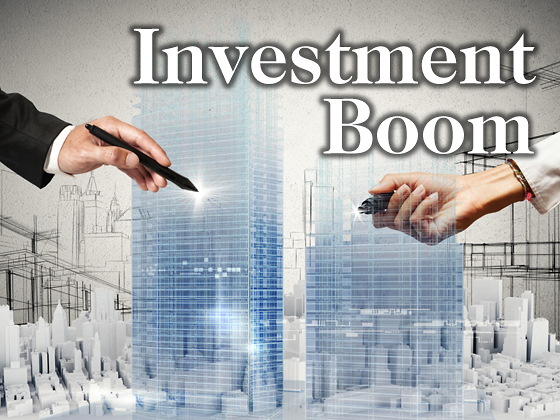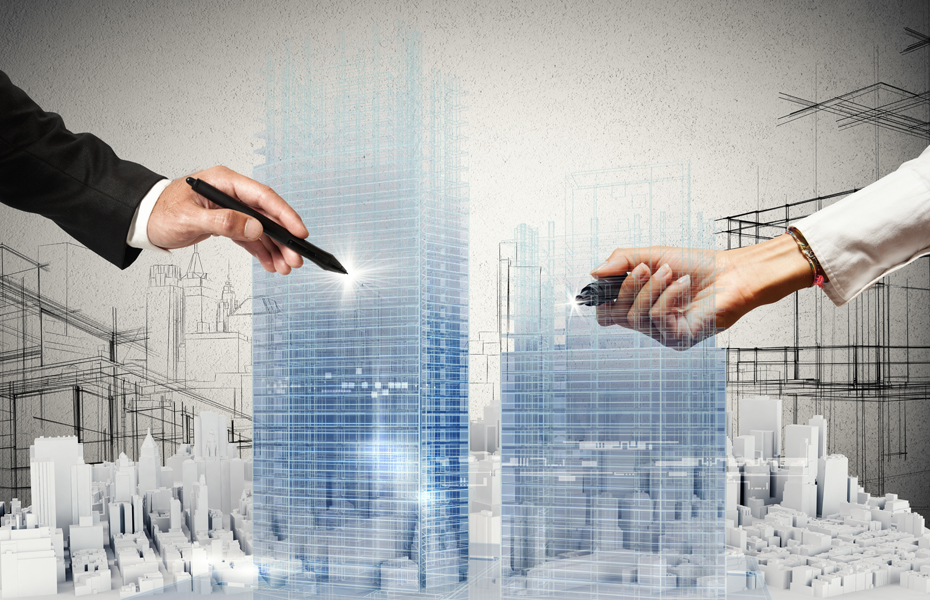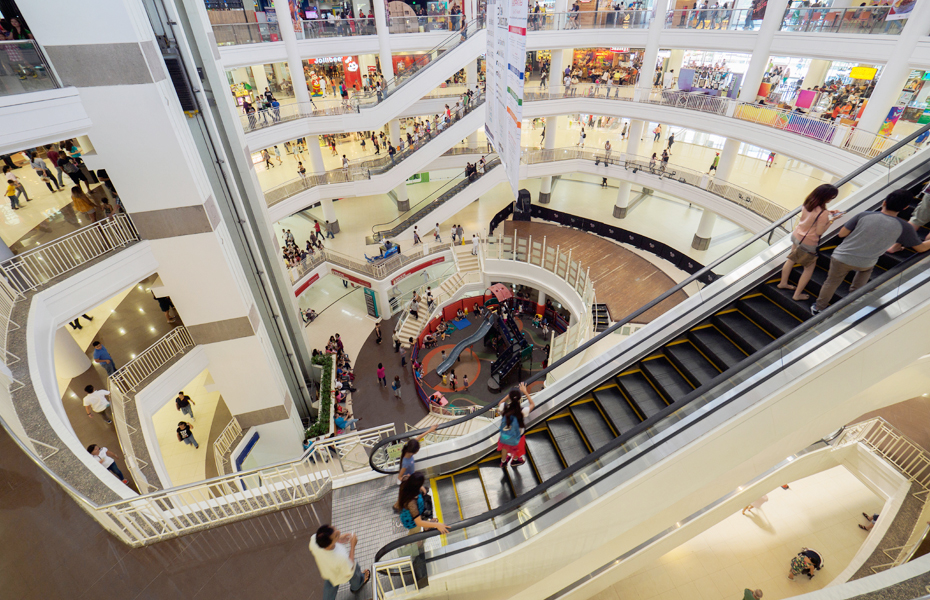 In the provinces of Cebu in the central Philippines and Davao City in the south, there is a growing boom in investment in urban development, and major local companies are starting to build complexes and condominiums along the coast. In addition to the government's encouragement of regional development and infrastructure improvement, the region has a higher population growth rate and lower business costs compared to Metro Manila, which makes it more attractive. As the spread of the new coronavirus continues unabated, it is expected to boost economic growth in the provinces.
South Coast City is located within the South Road Properties and will house a commercial center called District Square, a central park with a pedestrian system that will provide accessibility to the commercial center.
Despite the fact that Cebu and Davao are the second largest metropolitan areas after the National Capital Region and surrounding provinces, there is still a lot of room for development. President Duterte has pushed for local regeneration through laws and presidential decrees, and the development cost is cheaper than that of the capital area.
Population growth is also a positive factor. According to the PSA, Cebu had a population of 3.33 million and Davao had a population of 1.78 million in 2020. While this is less than the 13.48 million in Metro Manila, the growth rate of the population over the past five years is higher than that of the metro area. Once the infrastructure is in place, the Corona disaster may lead to a shift from the National Capital Region to the provinces.