Megawide, 2 Korean firms secure construction for part of Malolos-Clark Railway
Megawide, 2 Korean firms secure construction for part of Malolos-Clark Railway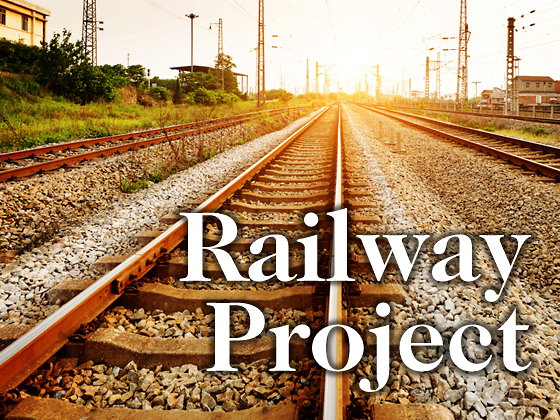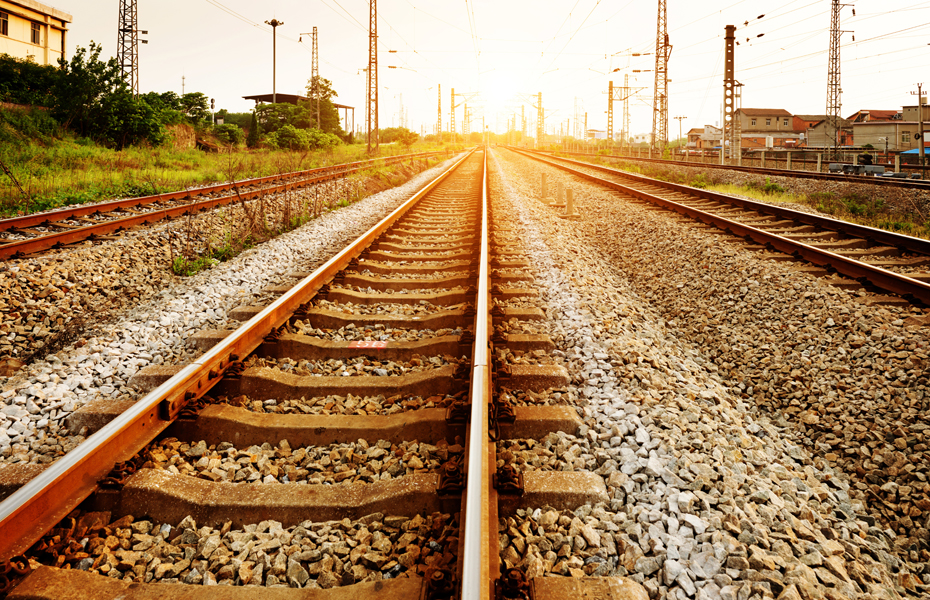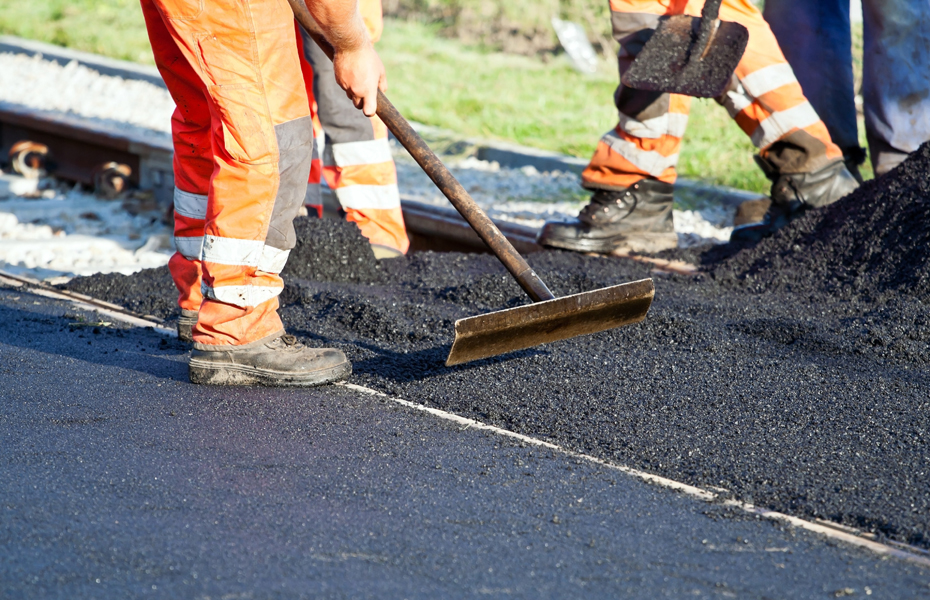 Infrastructure conglomerate Megawide is taking on another big-ticket project as it bagged the contract for the construction of part of the Malolos-Clark Railway with two Korean companies.
In a disclosure to the Philippine Stock Exchange on Monday, Megawide said it had been awarded the contract for the Malolos-Clark Railway Project (MCRP) Package 1 with partners Hyundai Engineering & Construction Co., Ltd. (Hyundai E&C) and Dong-ah Geological Engineering Company Ltd. (Dong-ah).
The notification of award was issued to the consortium on September 18, added Megawide.
Megawide, Hyundai E&C and Dong-ah shall provide construction and engineering works for some 17 kilometers of viaduct structure for the MCRP, costing around ₱28 billion, or over half the conglomerate's current ₱48-billion order book.
Megawide said the project is expected to boost the company's construction revenue in the coming three to four years.