3 Hidden Camping spots in the Philippines
3 Hidden Camping spots in the Philippines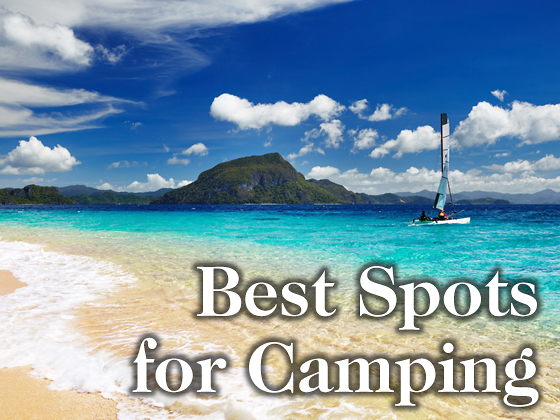 There are a lot of world-famous tourist spots in the Philippines, but also many hidden campgrounds. Department of Tourism introduces three attractive camping spots that are not well-known but good for seeing some unique and beautiful outdoor spaces.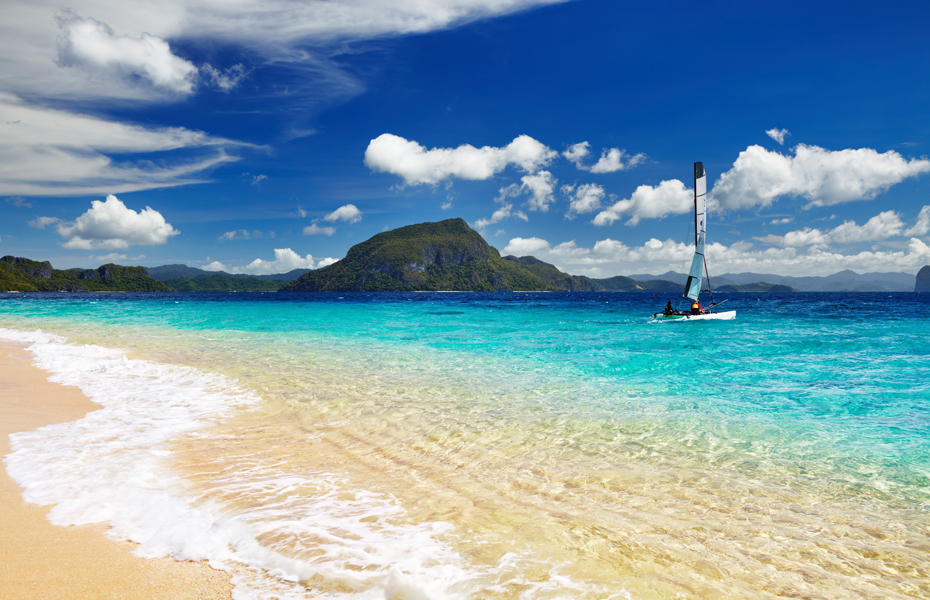 ◇El Nido
Nacpan Beach said to be the Philippines' glamping sanctuary. Luxurious one of a kind tents will make you feel as if you're staying in a suite surrounded by palm trees and tropical plants at Nacpan Beach, in a romantic atmosphere. A beach with cream-colored sand that stretches over four kilometers long, Nacpan is pure bliss. Food can be easily accessible here in local restaurants lined up near the beach.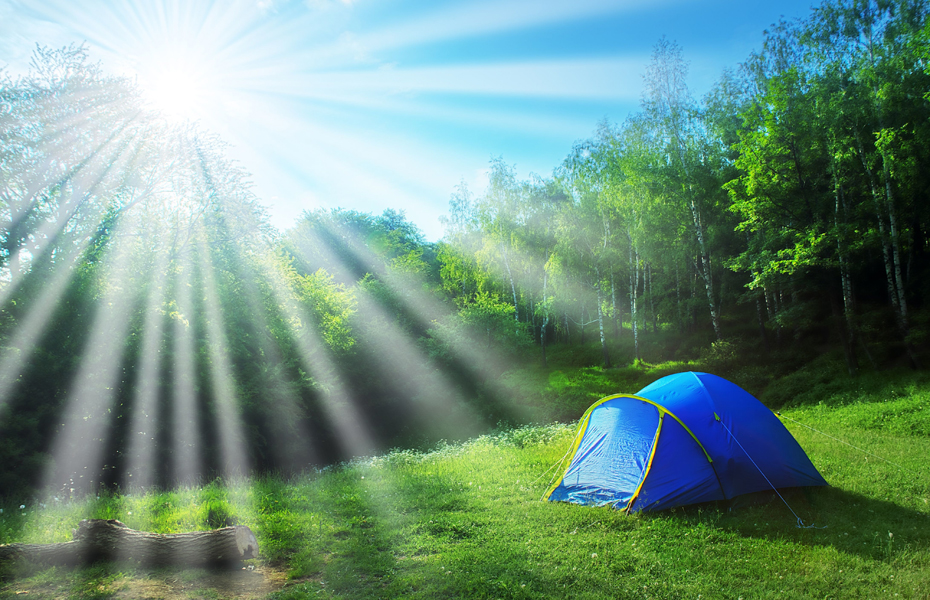 ◇Roxas Park Campsite
The spacious Roxas Park Campsite is surrounded by mahogany trees to enjoy camping while bathing in the forest. Unique pools to enjoy with your family and kids.
Also, there is a small hut around the pool, so it's perfect for tourists who want to enjoy watering or picnic rather than camping.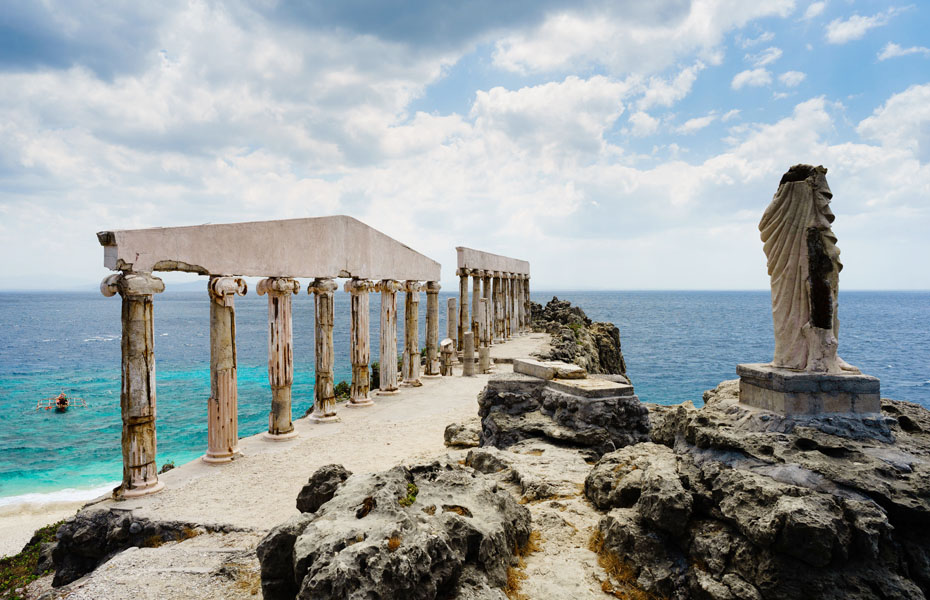 ◇Fortune Island
Climbing up the cliff gives you a beautiful view of Fortune Island, and the Cretaceous temple at the top creates an exotic atmosphere as if you were in Greece.
From thrilling cliff diving spots to lighthouse trekking and scuba diving, this spot is recommended for active people seeking activities.