Recommended Sunrise Spot in the Philippines
Recommended Sunrise Spot in the Philippines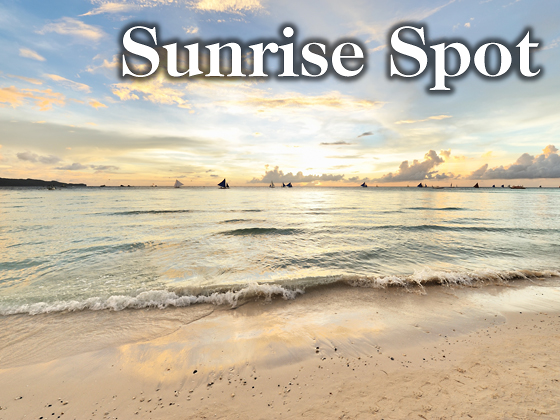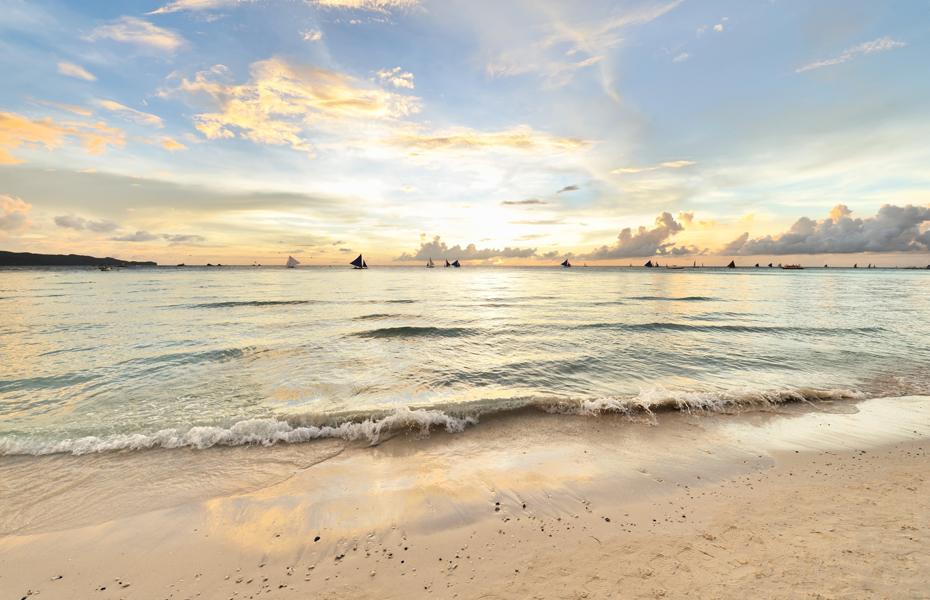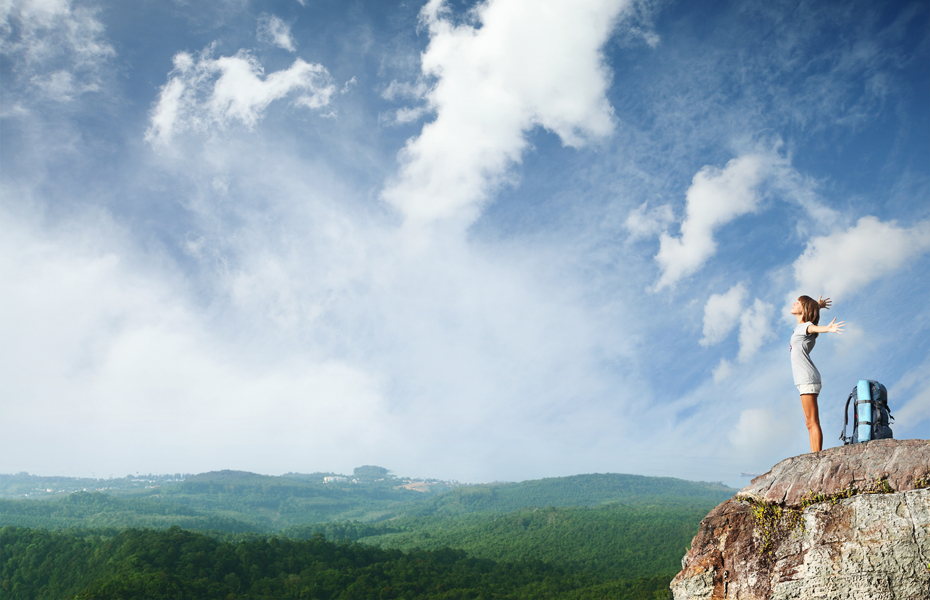 ◇Boracay, Bulabog Beach
Located on the other side of Boracay White Beach, Bulabog Beach is relatively undeveloped and is ideal for those who prefer quiet places. If you walk along the beach at sunrise time, you can see the sunrise landscape floating on the calm sea. 
◇El Nido, sunrise seen from the top of Taraw Cliff, the highest point
Taraw Cliff, located in Palawan, is a representative sunrise spot in the Philippines. While climbing along the stairs and suspension bridges with a local guide on New Year's Day, you will arrive at the top of Mount Tarau 230 meters above sea level, and the panoramic view of the city and Bacuit Bay are truly spectacular. In particular, you can enjoy the thrilling sunrise by climbing onto a dreamcatcher made of braided rope. How about putting all the bad memories of the year on top of Taraw Cliff at sunrise and wishing for a healthy and enjoyable year?
◇Alona Beach, Bohol
Since coronavirus, "Social distance" and "Privacy" have become new travel trends, and if you want to enjoy the sunrise quietly with your family and lovers, why not watch it at a hotel on Alona Beach in Bohol? Located in the heart of the luxury resort and restaurant district, Alona Beach is located on the island of Panglao, connected by a bridge from Bohol Island. Book the Ocean View Room of a hotel near the beach and enjoy the beautiful sunrise on the sea. In particular, the beautiful sandy beaches and palm trees of Alona Beach give you a sense of the new year's novelty and excitement.