Century Raises 3 Billion Pesos to Strengthen Mitsubishi Joint Venture
Century Raises 3 Billion Pesos to Strengthen Mitsubishi Joint Venture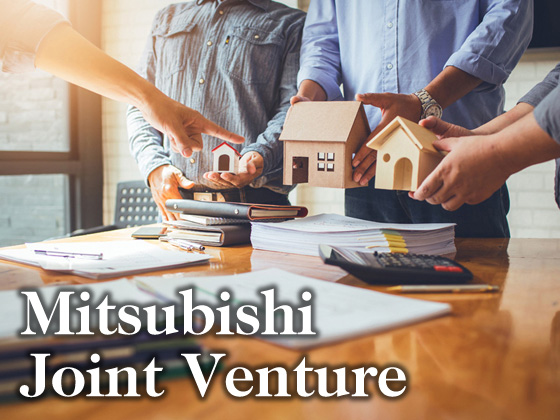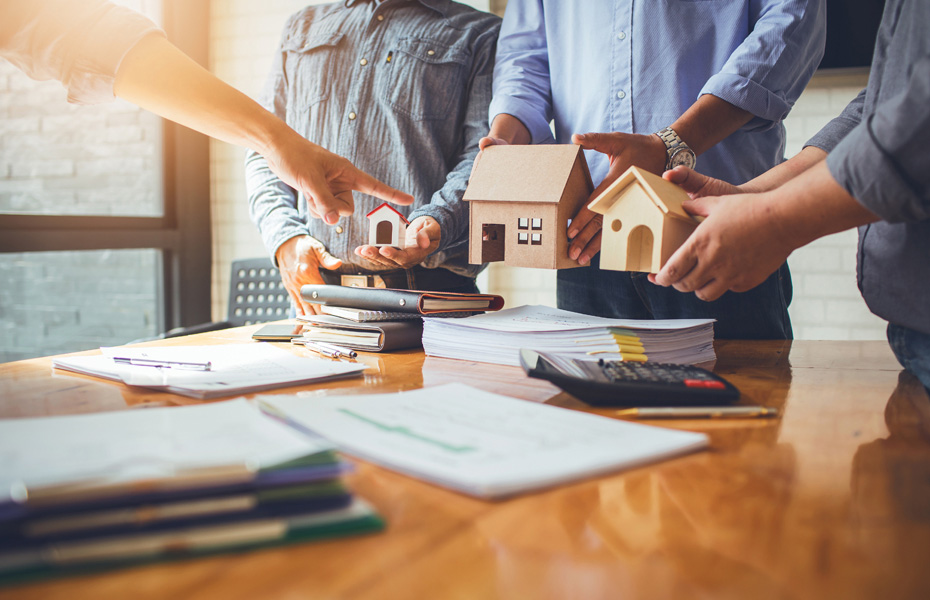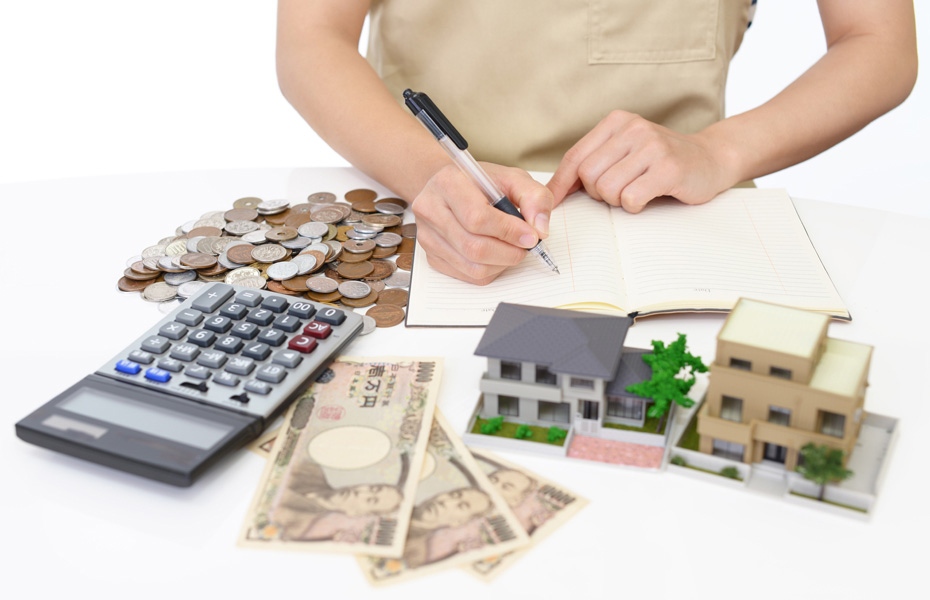 Century Properties Group (CPG), a major real estate developer in the Philippines, announced on February 28 that it has issued 3 billion pesos (about 6.735 billion yen) in bonds. The money will be used for the development of low-cost housing and other projects in a joint venture with Mitsubishi Corporation.
The bonds, with a maturity of five years and an annual interest rate of 5.75%, are part of a plan to issue bonds totaling 6 billion pesos. Of the funds raised, 1 billion pesos will be used for capital expenditures of Phirst Park Homes (PPHI), a joint venture with Mitsubishi Corporation.
Century's President and CEO, Marco Antonio, said, "We will be able to provide more Filipinos with low-cost, high-quality housing where demand is strong. We will look to expand our business after the pandemic," he said.