Converge's Submarine Cable to Southeast Asia-Hong Kong
Converge's Submarine Cable to Southeast Asia-Hong Kong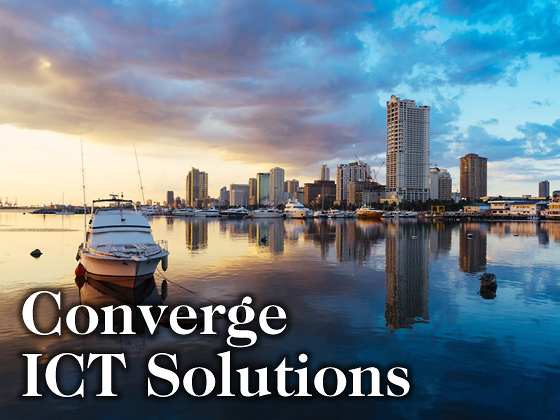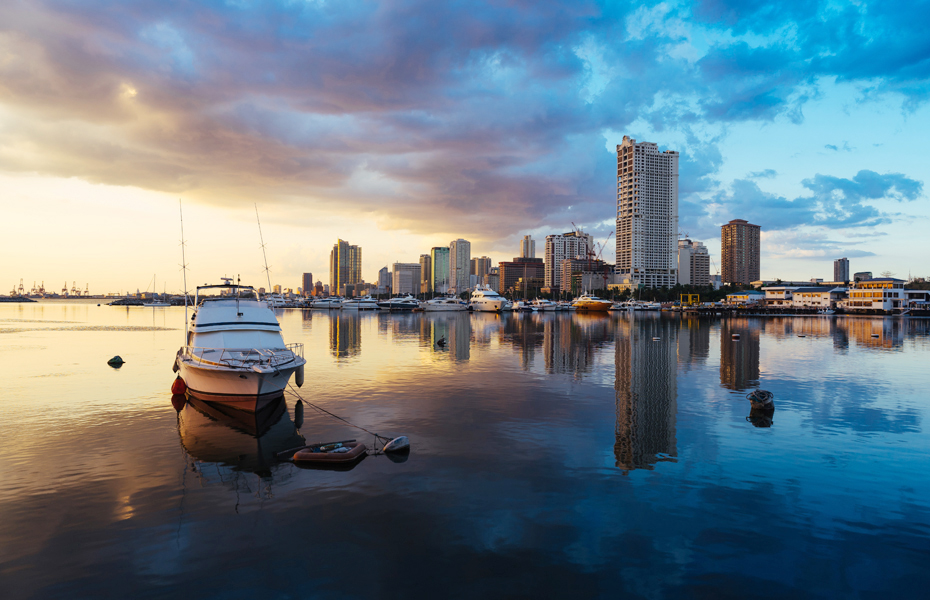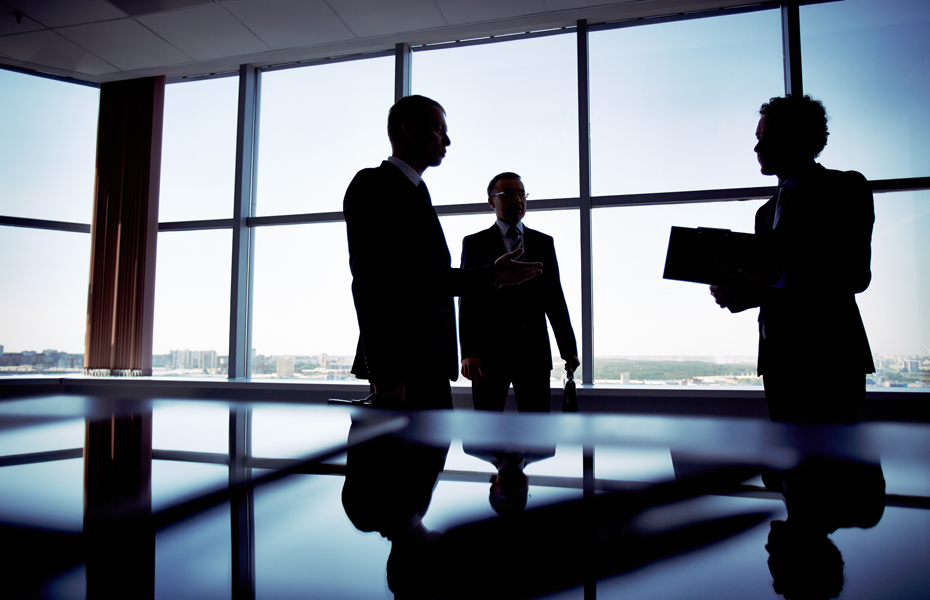 Converge ICT Solutions, a Philippine telecommunications services company, announced on 7th that it has signed contracts with three companies to build and maintain a high-speed submarine cable network connecting four Southeast Asian countries to Hainan Province and Hong Kong in China.
It has signed the contract with CMCC Infrastructure 3 (CMI) which headquarter is in the British Virgin Islands, Malaysia's PP Telecommunications (PPTEL), and China Telecom (China Unicom) as of 4th. The agreements will take effect as soon as regulatory approvals and other conditions are in place.
To cope with the rapid increase in telecommunications traffic between Southeast Asia and Hong Kong, the agreement will connect Singapore, Thailand, Malaysia, and the Philippines with China's Hainan Province and Hong Kong via state-of-the-art fiber-optic cables.