UnionBank offers PH's first digital bonds
UnionBank offers PH's first digital bonds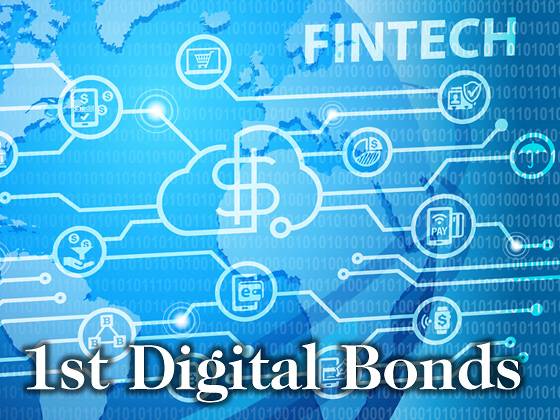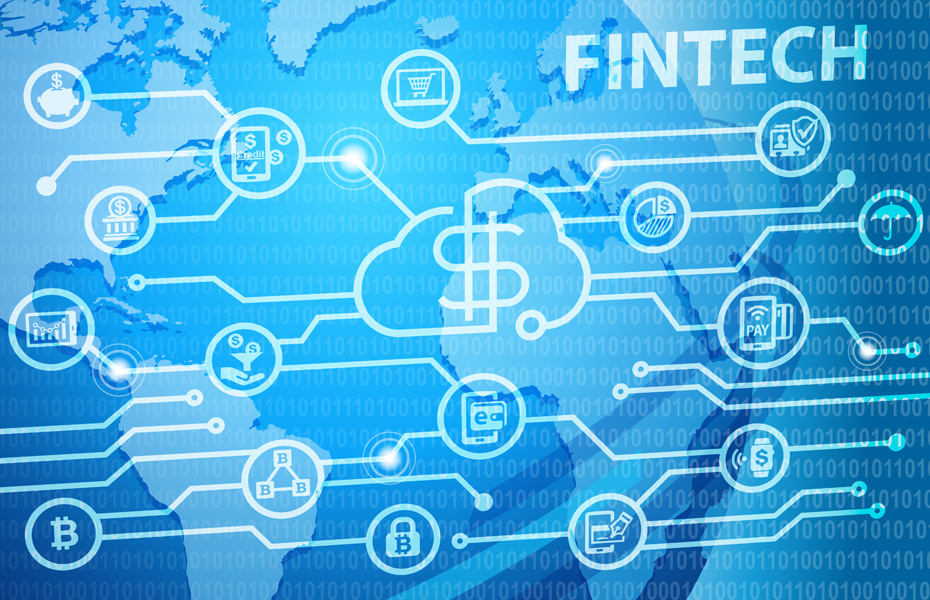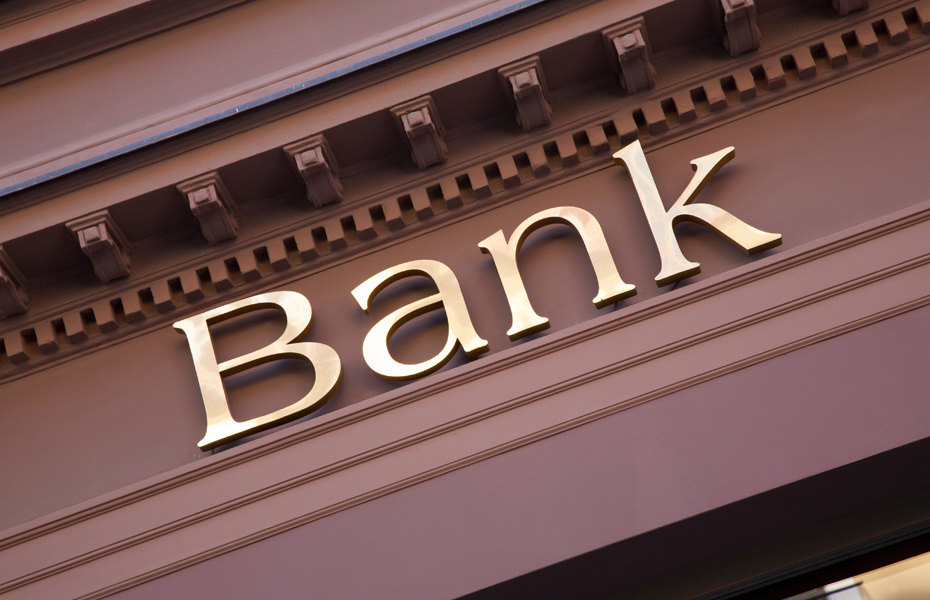 Union Bank of the Philippines (UnionBank) has started of its public offer of the first digital peso bonds in the Philippines, with a minimum issue size of P1 billion.
In a disclosure to the Philippine Stock Exchange, the bank said this issuance is a result of its partnership with the Philippine Depository & Trust Corp. (PDTC).
The partnership allows UnionBank to be a pilot user of PDTC's Proof of Concept (POC) Digital Registry & Digital Depository that utilize Distributed Ledger (DL) / Blockchain Technology for registry and depository operations.
UnionBank will issue the digital bonds from its existing P39 billion Bonds Program. The bonds have a tenor of 1.5 years and a fixed rate of 3.25 percent per annum.
The public offer period will start from 23 May 2022 and end on 27 May 2022. At issuance on June 02, 2022, the bonds shall also be listed on the Philippine Dealing & Exchange Corp. (PDEx) for trading in the PDEx Fixed Income Market.
The Hongkong and Shanghai Banking Corporation Limited (HSBC) and Standard Chartered Bank (SCB) are the Joint Lead Arrangers and Bookrunners on the transaction.
They are also the Selling Agents for the offering together with UnionBank.
Source: Manila Bulletin