Establishment of a special economic zone in Cebu, presidential approval
Establishment of a special economic zone in Cebu, presidential approval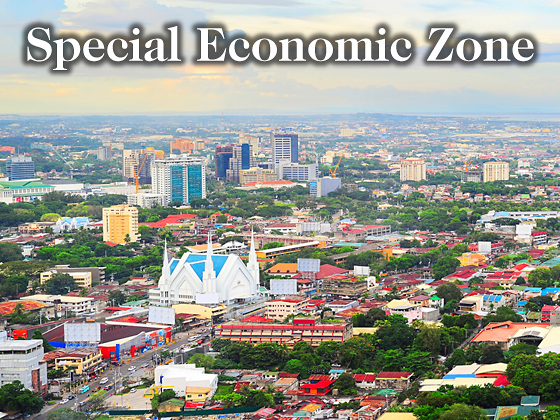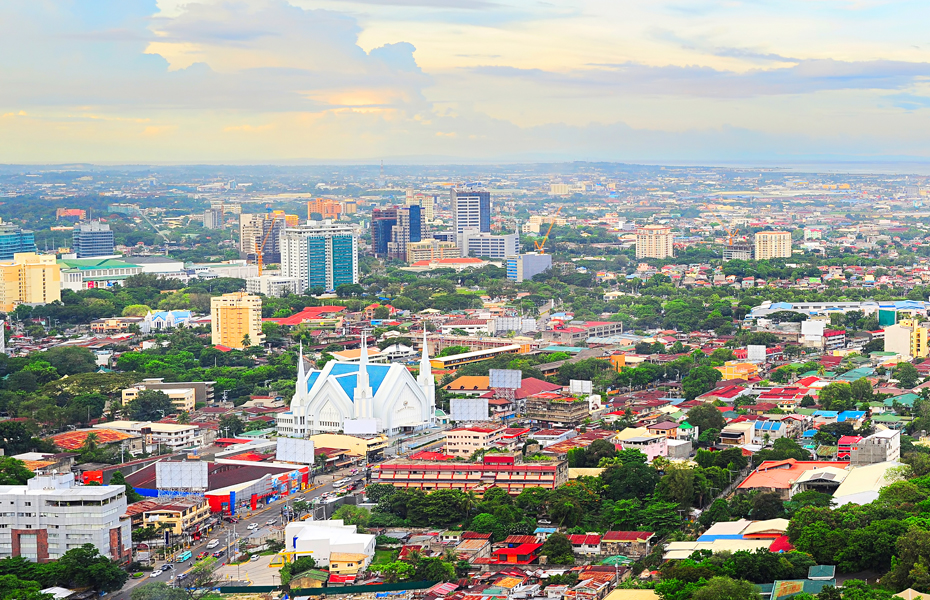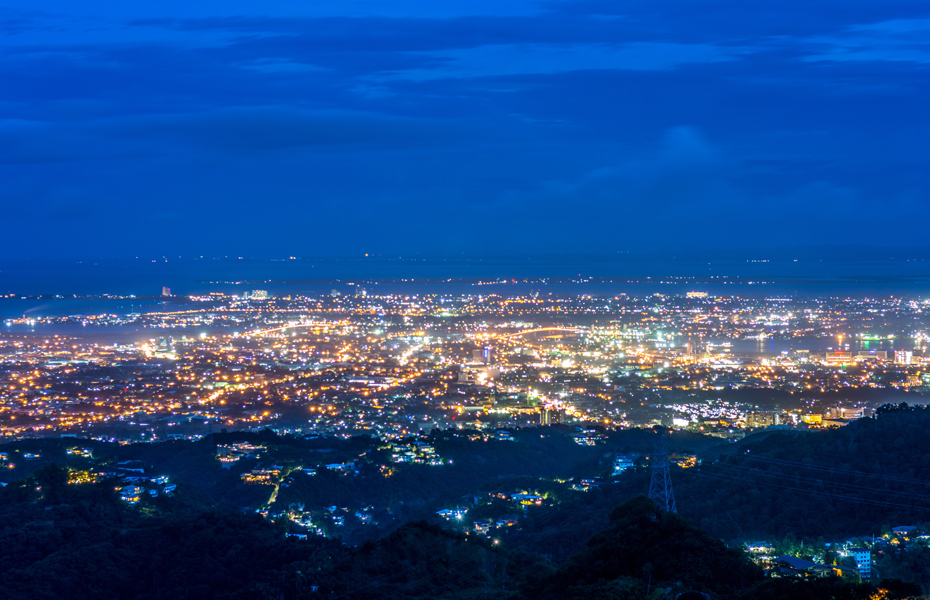 Philippine President Rodrigo Duterte approved the creation of a special economic zone in central Cebu and Tarlac, north of the Manila area. This signed it on Thursday, February 3.
The JEG Tower, a complex building with a total floor space of 26,373 square meters in Kampshire, Cebu City, and the 1,697 square meters of land surrounding the building will be turned into a special economic zones.
The city of Tarlac will designate Robinson's Louisita, an office facility with a total floor space of 6,737 square meters, and 3,254 square meters of land around the building as an IT center as a special economic zone. The building is registered with PEZA.