The most beautiful island in the world – Palawan
The most beautiful island in the world – Palawan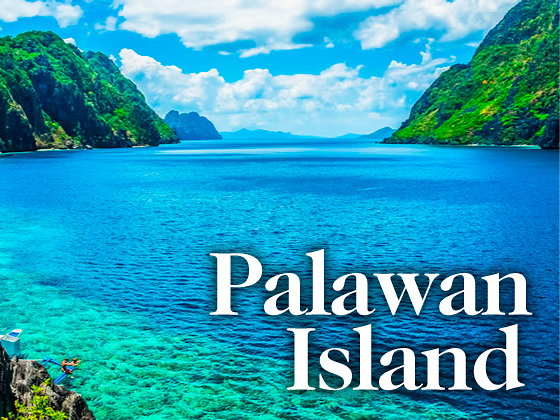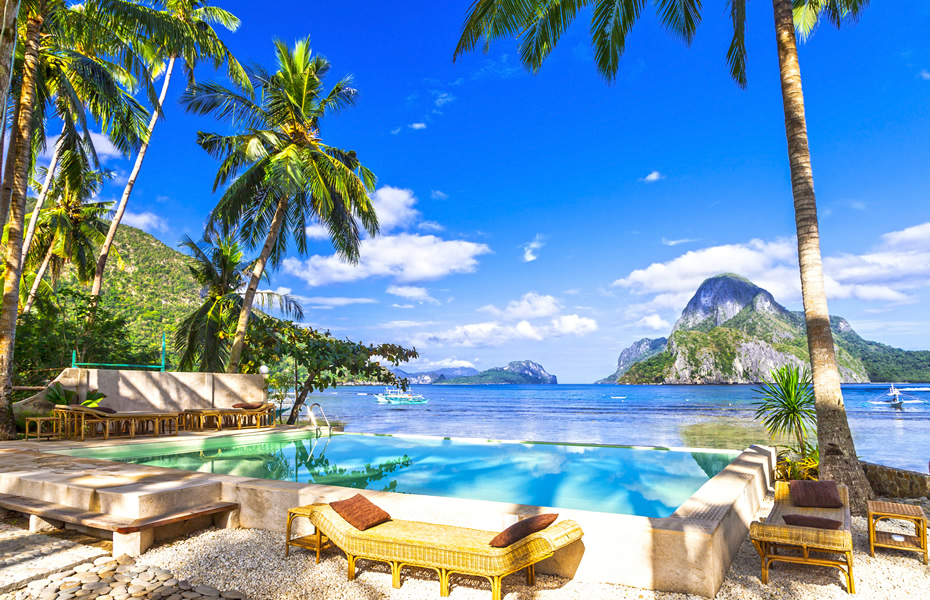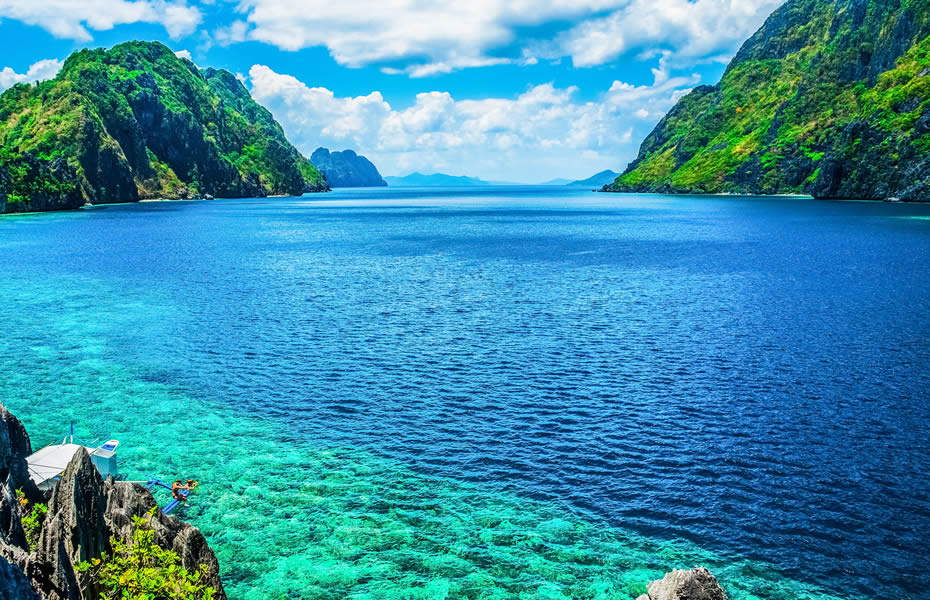 Located on the westernmost tip of the Philippines, between the mainland and Borneo, Palawan has been selected as the "most beautiful island in the world" by 77,000 readers of a famous American travel magazine.
Surrounded by coral, the beautiful emerald green waters and white powder sand beaches, the vast majority of the island is a resort island with unspoiled wilderness surrounded by rainforest and mountains.
Resort hotels scattered in the northern part of the emerald sea, and are isolated from everyday life, allowing you to spend a luxurious holiday in the rich nature.